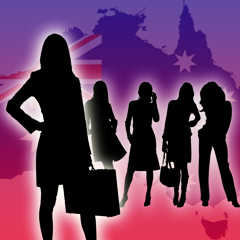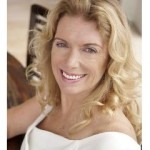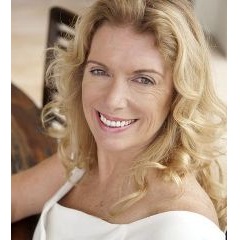 Angela is a business owner, entrepreneur and business development specialist who lives with her family at Sunshine Beach. She is also chief executive and founder of Solent Skill Quest Limited, Southampton, Hampshire. (An enchanting amusement park in England). People say that Angela's Unique Ability is seeing opportunities and creating better futures through asking difficult questions, analysing the past and connecting the best currently available solutions.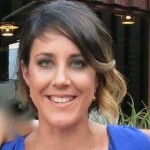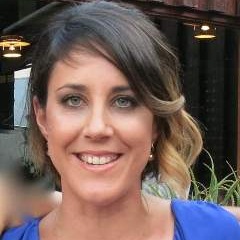 Aussie mom Gemma Beriman is the owner of Moon Mama and inventor of the Take-Off Tote, an All-In-One Diaper Bag, Feeding Pillow & Play Mat. She came up with the idea after travelling overseas with her four-month-old baby, Hudson, in 2013. It was so uncomfortable breastfeeding on the go and Hudson didn't have a clean place for tummy time during the family's travels. Hence, the Take-Off Tote was born.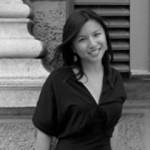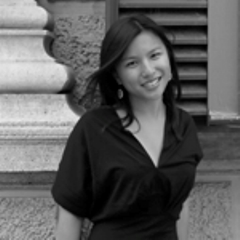 Melissa Lee is the co-founder of Joe Button and looks after all the numbers as well as ensuring Joe Button customers get exactly what they want.  Melissa has a Business Communications degree from the University of New South Wales and is a qualified Chartered Accountant having previously worked at Deloitte Corporate Finance.  Prior to starting Joe Button, Melissa depleted most of her seed capital traveling extensively throughout Eastern Europe.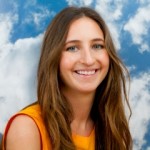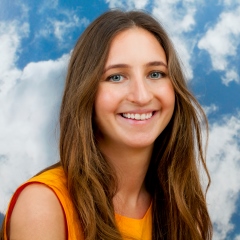 Founder Whitney Komor had the idea for The Best Day following a frustrating attempt at organising a weekend away with her girlfriends. She thought it would be easier to lock in your group if you could send them time, date and place options, and invite each person to vote based on their availability and preferences. In March 2013 The Best Day closed a $1M investment round to fund the launch of the social scheduling platform.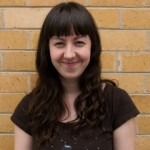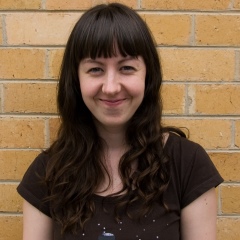 Belle is a co-founder of Melbourne-based startup, Hello Code. The two-person team is building Exist, an app to help you find work/life balance using your personal data. Belle was previously Buffer's first Content Crafter and has been published on Lifehacker, Fast Company, Inc, Business Insider, Time.com, Salon, and The Huffington Post. In the past year Belle taught herself iOS development and now splits her time between programming, marketing Exist, and writing content.
Thank you so much for listening.  If you enjoyed the episode, please consider subscribing in iTunes  and Stitcher and leaving a rating and or review.  This helps us continue to be featured in New & Noteworthy so that more people can find us.
Click here to join the Biz Chix community