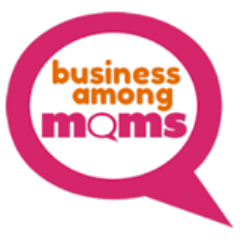 Welcome Business Among Moms members!  As a owner of two businesses and mother of soon to be 3 children (#3 is coming in September 2014) I love supporting Mompreneurs.
You will enjoy listening to Business Among Moms owner Julie Fry as well as members Erin Loman Jeck and Veronica Cockerham, share about their businesses and how they juggle work and family time.
I invite you to subscribe to our newsletter so that you can get an email every Sunday with our upcoming guests and to also subscribe to the podcast via iTunes or Stitcher Radio so you automatically get new episodes.
I interview amazing female entrepreneurs (and a few cool dudes) and  release new episodes five days a week.   I am always, looking for women who are founders of their business, have been in business for over a year  and are making 6 figures or on track for that.  If you are interested in being interviewed please email me or fill out the contact form on my website.
Now enjoy hearing from other Business Among Moms' members!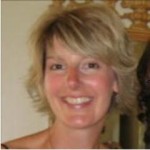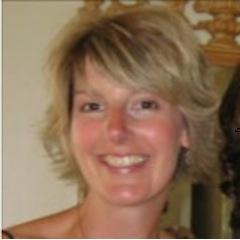 Julie Fry is the owner and community manager of Business Among Moms.  Business Among Moms was founded on the concept that women (and especially moms) have a natural instinct to help others succeed and that is the mission statement here at Business Among Moms.  We provide networking and education with our membership program and we have great events on our Facebook pages to help you grow your fan base.  We have a network of over 6,000 women and offer a wide variety of low cost advertising programs to promote  your business.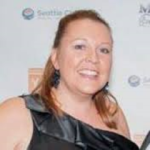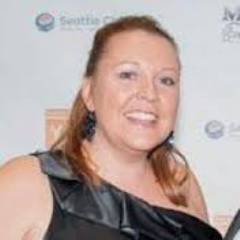 Erin is the Founder of Create Infinite Balance, L.L.C., Life Success Coach, Speaker, Author, and host of her own radio show, Life's A Journey Not A Destination. She helps people reach the next level of success by assisting in addressing what is getting in their way and getting people tangible results in their life.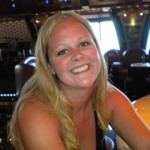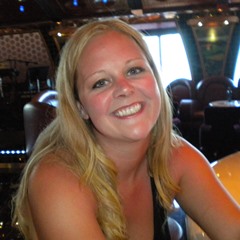 Veronica Cockerham started Freedom Snacks in 2010 while she was expecting her first child, out of a desire to have more flexibility as a new Mom. With a lot of determination and support from her friends and family Freedom Snacks which sells gourmet popcorn in a variety of innovative flavors has grown consistently  and is currently expanding.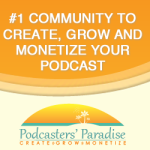 Podcasters' Paradise – Natalie is a member of this community which teaches you how to create, grow and monetize your podcast.  She is an active member in the Private  Members Only Facebook group that offers ideas and shares insights.
Natalie says, "I could not have launched my podcast as quickly as I did without the support of the Podcasters' Paradise community and the vast library of technical videos, templates, and checklists created by John Lee Dumas.  He and Kate Erickson will take you from start to launch and no detail is left out.  On launch day, the community will be there to provide encouragement and ratings and reviews."
This is an affiliate link so if you purchase through this link Natalie will receive a commission.
BONUS – Natalie and her husband Mark are offering a special bonus of 2 hours of free podcast coaching if you sign up through them.  Mark will coach you through any technical questions related to hardware, software, your set-up, connecting to a media host, and uploading to iTunes and Stitcher.  He is a software developer and jack of all trades, so you will want to have him in your back pocket! Natalie will help you with your branding decisions, interview techniques, strategize on how to book guests and share how she organizes her scripts, show notes and seamlessly works with a virtual assistant.
Feel free to contact her if you have questions! Email Natalie to set up a free 15 minute session to determine if Podcasters' Paradise is right for you.
Thank you so much for listening.  If you enjoyed the episode, please consider subscribing in iTunes  and Stitcher and leaving a rating and or review.  This helps us continue to be featured in New & Noteworthy so that more people can find us.