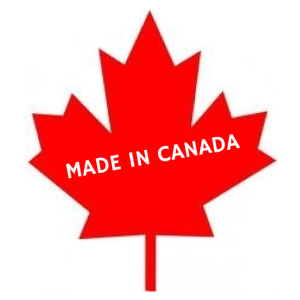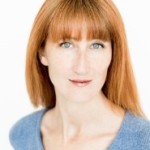 Laura Berg is the President of My Smart Hands Inc, and author of the book, The Baby Signing Bible. She is also the holder of one of Canada's top You Tube channels with over 25 Million views and is now accepted being one of Maker Studio's talents.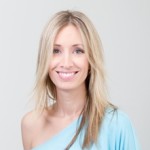 Renée Warren is the Co-Founder of Onboardly, a company that works with funded technology startups that have a product their customers love. Often referred to as a 'geek in stilettos', Renée has been an entrepreneur since she was 17 years old. Having run a successful restaurant at such a young age, she quickly learned the necessary skills and tactics needed to promote her companies.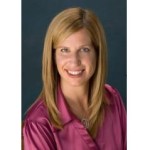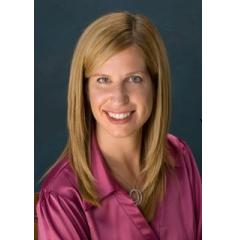 Ann Gomez is a Productivity Consultant and the founding president of Clear Concept Inc. Ann and her team work with busy professionals who are looking to get more done each day. They help people become more productive by learning how to prioritize effectively, manage interruptions and deal with overwhelming amounts of information.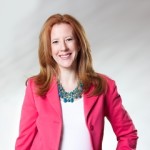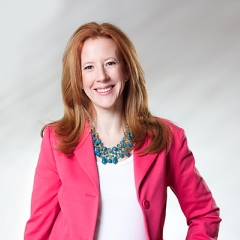 Danielle Botterell and her business partner, Amy Ballon are passionate about all things small business. They frequently speak on the topic of entrepreneurship to the media, at seminars and conferences. Amy and Danielle co-founded Admiral Road Designs, which they sold in 2013 after more than a decade.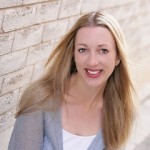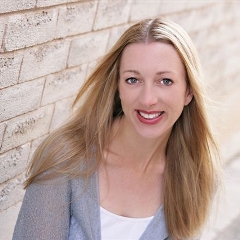 Julie is the mother of six and a co-founding VP of Mabel's Labels, the leading provider of labels for the stuff kids lose! Mabel's Labels has grown from basement start-up into an award winning, celebrity endorsed, international phenomenon.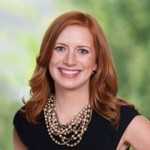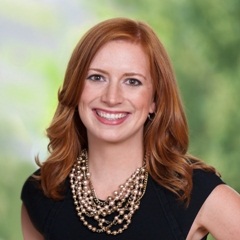 Heather Anne Carson is the President and Co-Founder of Onboardly. The ultimate 'people person' and feisty redhead, Heather's focus is on cultivating relationships between brands and influencers and translating client goals into actionable campaigns through PR and influencer marketing.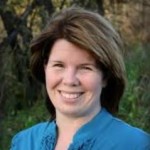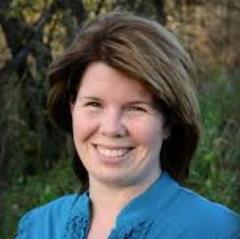 Maggie Patterson is a copywriter andcommunications strategist. She works hands-on with entrepreneurs to help them market their businesses – using content and communications strategies along with copy that converts – to meet business goals.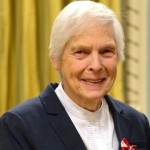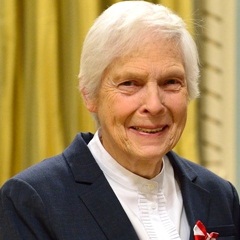 Jocelyn Palm, C.M., B.Sc., B.Ed., is the Owner and Director of Glen Bernard Camp, one of Canada'spremier summer camps and outdoor education centres. With over 45 years in the camping industry, Jocelyn is widely recognized as an expert in youth leadership development. Additionally, serving as the National Director of the Royal Life Saving Society, Canada for 15 years, the ongoing commitment to water safety and aquatic leadership is paramount at camp.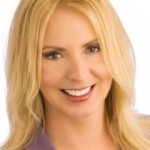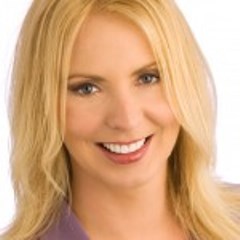 Melonie Dodaro, founder of Top Dog Social Media helps business owners, sales teams and professionals use LinkedIn and social selling to boost their visibility, attract new customers and increase their revenue. Dubbed by the media as Canada's #1 LinkedIn expert, she's author of the new book The LinkedIn Code and is a highly sought after social media speaker and trainer.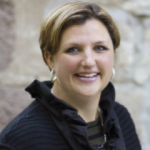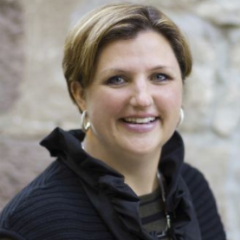 Shelagh Cummins is a business trainer & consultant for Mom Entrepreneurs and co-founder of MomBiz.com– the coaching and training company serving the MomBizTM Owners global community. Her Grow Your Business signature program blends set curriculum, intensive training and consulting for women who are ready to expand their business beyond themselves.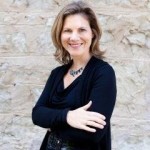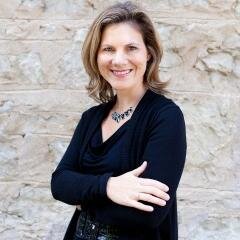 Leigh Mitchell is a small business expert and  the founder & president of Women in Biz Network. Leigh specializes in professional development for women through skill building events, conferences, memberships, webinars and marketing services.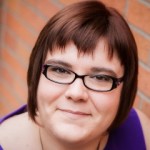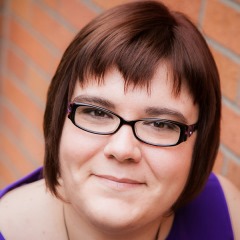 Sophie Bujold is an expert social media strategist and speaker. She draws on her extensive experience in online marketing to help small businesses and entrepreneurs use social media to reach more people and boost the bottom line.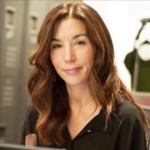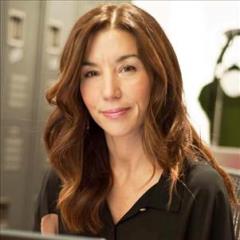 Lisa Delorme, is Co-Founder and CEO of Rent frock Repeat. After spending 14 years working for Fortune 500 companies such as Coca-Cola, Xerox and Education Management Corporation, Lisa was ready for a new challenge. Relying on her experience and encouragement from friends and family, she subdued that voice that said "what if this doesn't work and you fail" and replaced it with the louder voice screaming "you'll regret never trying" and with her friend, Kristy Wieber, opened Rent frock Repeat's doors in May of 2011.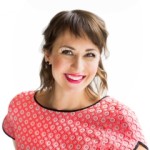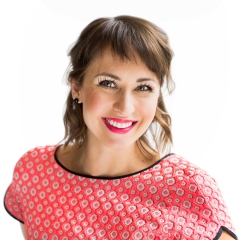 Kristen Wood is the CEO & Creator of THE TEN SPOT, a chain of upscale Beauty Bars established in 2006. With a burning desire to start her own business and perceiving a gap in the current spa/salon service offerings in Toronto, specifically the need for services offered in an environment that combines the efficiency of low-end nail salons with the quality standards excellence of high-end spas, she decided to open up Toronto's niche Beauty Barand "anti" Spa on the hip strip of Queen West.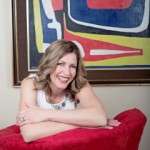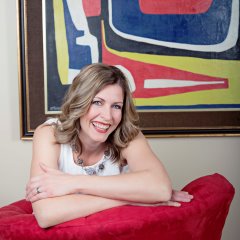 Andrea Iervella of SchoolWorx has taken the age old question "What do I do with all my children's art and school work?" and applied a solution to meet the existing markets needs. SchoolWorx has developed a process and service that offers parents an archiving solution for their children's art and school work by using a large format art scanner and professional photography to create one-of-a-kind hardcover books so that families can celebrate their child's academic and artistic growth.
Thank you so much for listening.  If you enjoyed the episode, please consider subscribing in iTunes  and Stitcher and leaving a rating and or review.  This helps us continue to be featured in New & Noteworthy so that more people can find us.