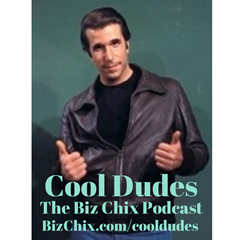 When I came up for the concept for The Biz Chix Podcast, I knew I wanted to interview amazing female entrepreneurs, but there were a number cool dudes I knew I would want to chat with as well.  So I decided to not exclude men from my show.  The first cool dude I can remember in my life was The Fonz from Happy Days.  No one else was cooler on TV.
My "plan" is to interview 90% women and 10% men, but that is an idea and not a rule.
I thought you might enjoy seeing the Cool Dudes all in one place.  The first cool dude I had on the show was John Lee Dumas from the Entrepreneur on Fire podcast.  He has been not only an inspiration to start my own podcast, but also a mentor.
The other cool dudes below have diverse backgrounds and businesses.  Oh and a bit of info from the inside, cool dudes do not like to have a lot of pre and post interview chat.  😉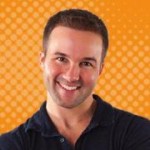 John Lee Dumas is the founder and host ofEntrepreneur on Fire . A top ranked podcast named best in iTunes for 2013.
John interviews today's most inspiring and successful entrepreneurs, seven days a week and has been featured in both Time and Inc. magazine.
He is also the founder of Podcasters' Paradise, a community where podcasters can create grow and monetize their podcast.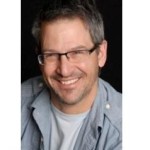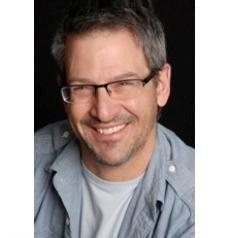 Joel Comm is an entrepreneur, NY Times bestselling author, and new media innovator. An expert on harnessing the power of the web, publishing, social media and mobile applications to expand your brand's reach and engage in active relationship marketing, Joel is a sought-after public speaker who leaves his audience inspired, entertained, and armed with strategic tools to create a new media campaign that will explode their business.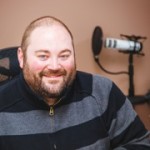 Aside from being a bacon connoisseur and student of coffee, Erik Fisher is a productivity author, podcaster and coach. Erik studies implementing social media in the academic and university setting as part of the digital marketing & communication department of Indiana Wesleyan University.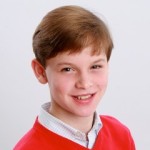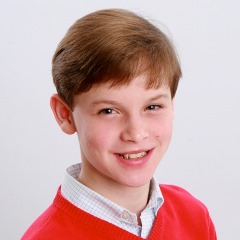 Ryan's Barkery was founded by then 10 year old Ryan Kelly in an effort to make a better biscuit for his new best friend.
Ryan's Barkery bakes and sells fresh, all natural dog treats made from human grade ingredients. He pedaled the neighborhood selling treats, sold at lacrosse practice and at dog adoption events, and was asked to pitch his business on the ABC hit show Shark Tank.
After getting an investment from Barbara Corcoran, business is booming!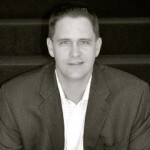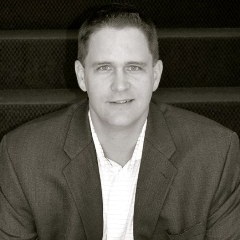 Wes Schaeffer is The Sales Whisperer®, a sales and marketing industry leader whose team educates and trains clients on sales and marketing automation, social media marketing, CRM, SEO, SEM, and at least 47 other acronyms. He is a motivational speaker and author, the latest titled "It Takes More than a Big Smile, a Good Idea & a Twitter Account to Build a Business that Lasts."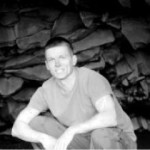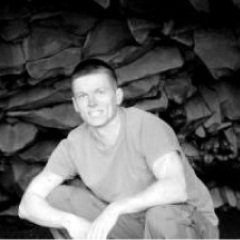 Billy is a former professional poker player turned entrepreneur in 2009 by launching BlueFirePoker.  In 2011, he started launching and acquiring E-commerce stores, and began training others via EComLab. He now invests in and advises businesses while blogging atForeverJobless.com, where he explains his logical and analytical approach to business.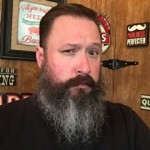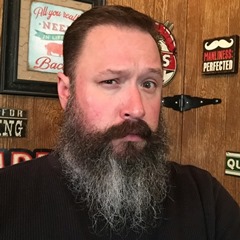 Jeff Sieh is the Creative Director at His Design, Inc. and Head Beard at Manly Pinterest Tips. He is the creator and host of The Manly Pinterest Tip Show. With top tips, pop culture, comedy and just plain fun, he teaches Pinterest techniques unlike any other. Visit www.manlypinteresttips.com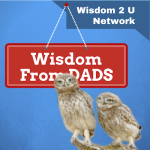 Welcome to a special Father's Day edition of the Biz Chix podcast where I am so excited to introduce you to my husband Mark's new podcast Wisdom From Dads.  Mark and I share wisdom our Dad's have passed on to us and I get a chance to wish Mark a Happy Father's Day.  He is Dad to Aurora (13), Tahoe (3.5) and Jett (9 months).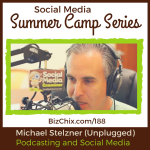 Michael Stelzner is the founder of Social Media Examiner, author of the books Launch and Writing White Papers and the man behind large events, such as Social Media Marketing World and Social Media Success Summit. He is also host of the Social Media Marketing podcast show.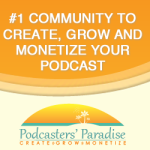 Podcasters' Paradise – Natalie is a member of this community which teaches you how to create, grow and monetize your podcast.  She is an active member in the Private  Members Only Facebook group that offers ideas and shares insights.
Natalie says, "I could not have launched my podcast as quickly as I did without the support of the Podcasters' Paradise community and the vast library of technical videos, templates, and checklists created by John Lee Dumas.  He and Kate Erickson will take you from start to launch and no detail is left out.  On launch day, the community will be there to provide encouragement and ratings and reviews."
This is an affiliate link so if you purchase through this link Natalie will receive a commission.
BONUS – Natalie and her husband Mark are offering a special bonus of 2 hours of free podcast coaching if you sign up through them.  Mark will coach you through any technical questions related to hardware, software, your set-up, connecting to a media host, and uploading to iTunes and Stitcher.  He is a software developer and jack of all trades, so you will want to have him in your back pocket! Natalie will help you with your branding decisions, interview techniques, strategize on how to book guests and share how she organizes her scripts, show notes and seamlessly works with a virtual assistant.
Feel free to contact her if you have questions! Email Natalie to set up a free 15 minute session to determine if Podcasters' Paradise is right for you.
Thank you so much for listening.  If you enjoyed these episodes, please consider subscribing in iTunes  and Stitcher and leaving a rating and or review.  This helps us continue to be featured in New & Noteworthy so that more people can find us.