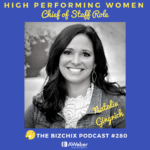 High Performing Women:
Series that highlights Women who Excel.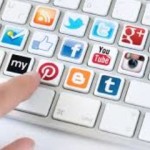 Social Media:
Interviews and mini-workshops with social media experts.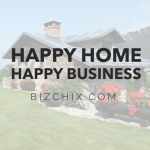 Helping you manage the home front with ease so that you can stay focused on growing your business
Happy Home, Happy Business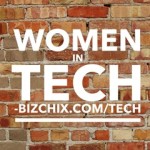 Women in Tech:
Interviews with enterprising women in technology.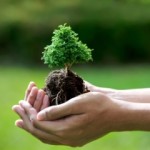 Product Startups:
Entrepreneurs whose business is based around a product they have invented.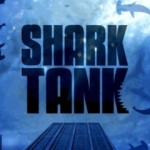 Beware Shark Tank nearby:
As a fan of Shark Tank, I love hearing the behind the scenes of these great entrepreneurs.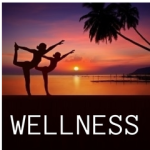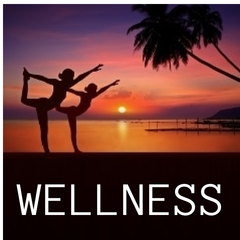 Health & Wellness:
Health, wellness & fitness galore.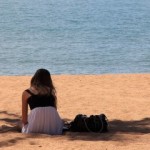 Personal Growth Series
Episodes on Personal Growth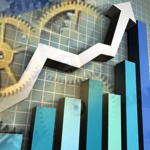 Productivity Episodes
Episodes on Productivity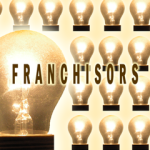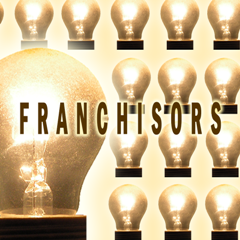 Women in Franchising Business
Franchisor Episodes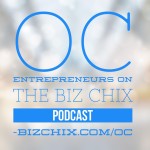 OC Episodes (local – Orange County, CA):
Entrepreneurs that live in my local neighborhood.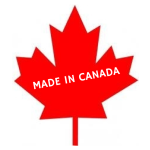 Entrepreneurs in Canada
Canada-based women entrepreneurs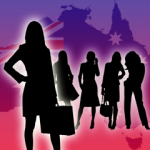 Australia-based Women Entrepreneurs
Entrepreneurs in Australia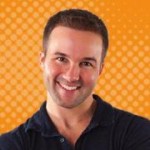 Cool Dudes:
Just a few cool dudes that cut it here.