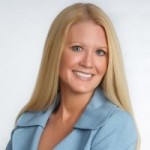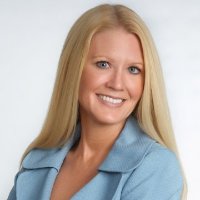 Felena Hanson is a long-time entrepreneur and marketing maven.  Her latest venture, Hera Hub, is a spa-inspired shared workspace for female entrepreneurs. This as-needed, flexible work and meeting space provides a productive environment for women who primarily work from home.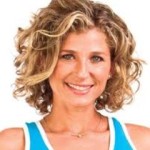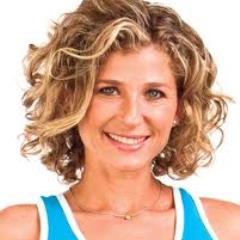 Lisa Druxman is a nationally recognized expert in the field of fitness, particularly pre and postnatal and the creator of FIT4MOM® . Her programs such as Stroller Strides, Fit4Baby and Body Back are all part of the Fit4Mom family. The FIT4MOM franchise has consistently been ranked by numerous publications as one of the fastest growing franchises in the country.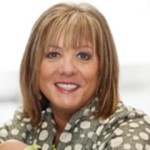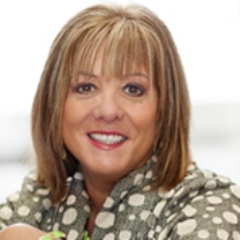 Marie DeNicola (DEE Nicola) is the Founder, Presidentand CEO of Mainstream Boutique Franchising, based out of Minneapolis, Minnesota.  Marie started the company in 1991, franchised it in 1998, and today has 44 stores in 16 states with many more on the horizon.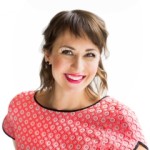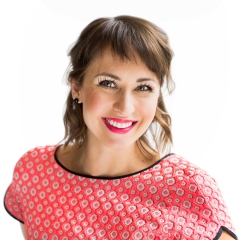 Kristen Wood is the CEO & Creator of THE TEN SPOT, a chain of upscale Beauty Bars established in 2006. With a burning desire to start her own business and perceiving a gap in the current spa/salon service offerings in Toronto, specifically the need for services offered in an environment that combines the efficiency of low-end nail salons with the quality standards excellence of high-end spas, she decided to open up Toronto's niche Beauty Barand "anti" Spa on the hip strip of Queen West.
Thank you so much for listening.  If you enjoyed the episode, please consider subscribing in iTunes  and Stitcher and leaving a rating and or review.  This helps us continue to be featured in New & Noteworthy so that more people can find us.