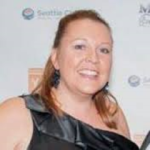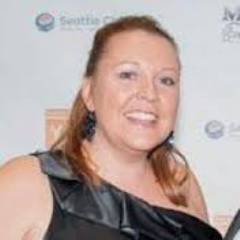 Erin is the Founder of Create Infinite Balance, L.L.C., Life Success Coach, Speaker, Author, and host of her own radio show, Life's A Journey Not A Destination. She helps people reach the next level of success by assisting in addressing what is getting in their way and getting people tangible results in their life.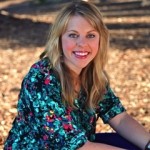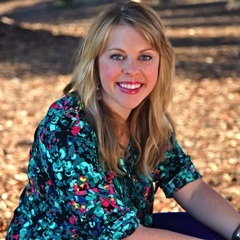 Molly Mahar is a coach, fierce love advocate and joy enthusiast. She is the founder of Stratejoy, a positive corner of the Internet that provides thousands of women inspiring + useful strategies to create their own joyful world. Molly's work is delivered through small group programs, digital courses and high level one-on-one coaching, focused on gutsy women in transition.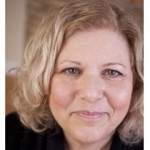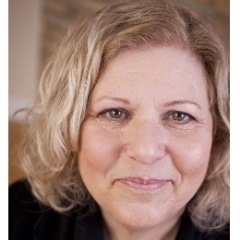 Susan Weinschenk is the person to go to when you need to know how to persuade and motivate people to take action. She has a Ph.D. in Psychology and over 30 years of experience as a behavioral psychologist. Her clients call her "The Brain Lady" because she applies research on brain science to predict, understand, and explain what motivates people and how they behave.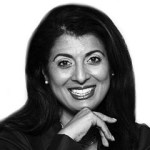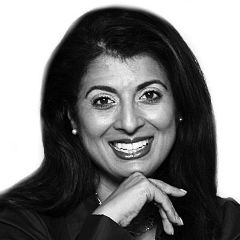 Dr. Romie Mushtaq is a traditionally trained neurologist and an expert in the field of mind-body medicine- a branch of medicine that promotes the science behind mindfulness based techniques.   She is a national mindful living expert and a certified yoga and meditation teacher.  Dr. Romie beautifully translates complicated neuroscience and medical data into easy to comprehend knowledge.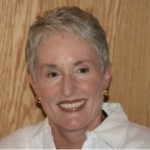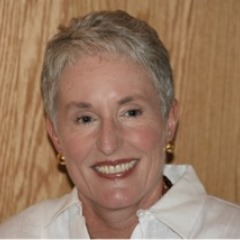 Margaretta Noonan is the founder and CEO ofnoonanWorks, a firm devoted to helping companies and individuals  "reach remarkableTM".  noonanWorks is proud to be a certified by the Women's Business Enterprise National Council. Before becoming an entrepreneur, Margaretta had a long career as a senior corporate executive where she helped lead a high-growth organization (Kohl's).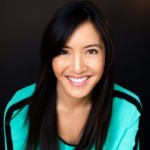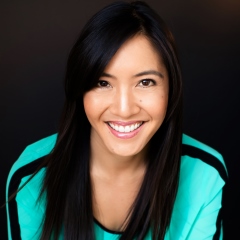 Stephanie Kwong is a Love Catalyst, Transformational Coach and Inspirational Speaker. She is on a mission to help others become Fueled by Love™. She knows when people awaken to the presence of love within and use love as their fuel source in life, they can disappear the fear to attain anything they desire. She has worked with thousands of people around the globe through her webinars, online courses, and live transformational retreats.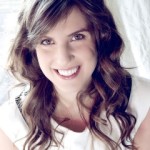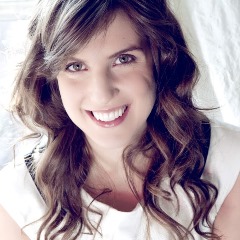 Melody Wilding, LMSW is a psychology expert andlicensed therapist who works with entrepreneurs and young professionals. Melody has coached entrepreneurs running some of today's top startups along with published authors and media personalities. She has been featured on New York Magazine, Fast Company, Glamour, and more. She has a degree in Psychology from Rutgers University and a Masters from Columbia University.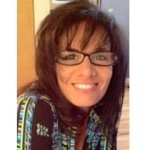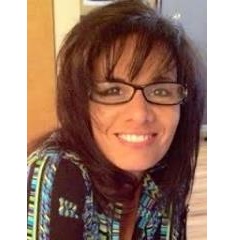 Julia Skeesick is a Certified Professional Coach andowner of LifeScape Coaching. She earned her coaching certification through iPEC an internationally accredited coaching school and has been a member of the International Coaching Federation. Julia has been a life long seeker of meaning and purpose; studying religions, philosophy and psychology to uncover the secrets to living a happy, fulfilled and successful life.
Thank you so much for listening.  If you enjoyed the episode, please consider subscribing in iTunes  and Stitcher and leaving a rating and or review.  This helps us continue to be featured in New & Noteworthy so that more people can find us.