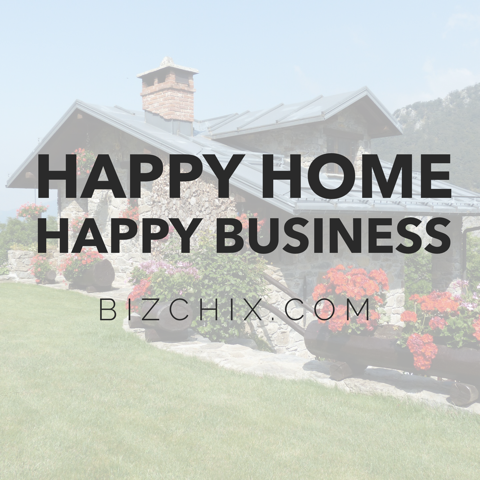 If our homes are chaotic and/or emotionally stressful, it effects our business.  This series is devoted to helping you manage the home front with ease so that you can stay focused on growing your business. Enjoy!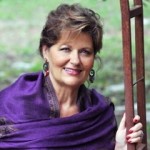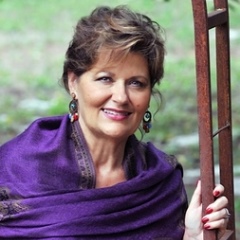 Joanne Miller has been married to a serial entrepreneur for over 47 years.  She and her husband, author Dan Miller, are often asked how they manage to keep their family strong through the pendulum swing of financial, emotional and physical changes ever present in their chosen lifestyle.  In answer to these questions Joanne is currently working on her new book, Creating a Haven of Peace……(Surviving The Entrepreneurial Roller Coaster and Learning to Love It!)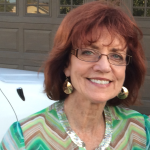 Roseanne Cook is a teacher, wife, mother, best friend, grandma, sister and admired home maker.
She is also host Natalie Eckdahl's Mom and Mimi to Natalie's three kids.
Join this special conversation as Roseanne shares how she created efficiency in her home from the time she was in college through her current empty nest stage and everything in between.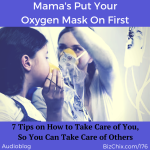 Ladies this is message to you, but the truth is it is first a message to myself because it is what I need to hear most right now.
You know how they tell you on a plane to put your own oxygen mask on first before you help anyone else. It seems so counterintuitive.
As women we are raised to think of others before ourselves. But if we don't follow those very important instructions in an airplane emergency, we may endanger ourselves and our children.
I find the same true in day to day life. If we don't take time to take care of ourselves, it impacts our whole world and may endanger our relationships and our own health.
Thank you so much for listening.  If you enjoyed the episode, please consider subscribing in iTunes  and Stitcher and leaving a rating and or review.  This helps us continue to be featured in New & Noteworthy so that more people can find us.
Click here to join the Biz Chix community (free) and get an invitation to our Private Facebook Group for Female Entrepreneurs
Thank you to our Sponsors: