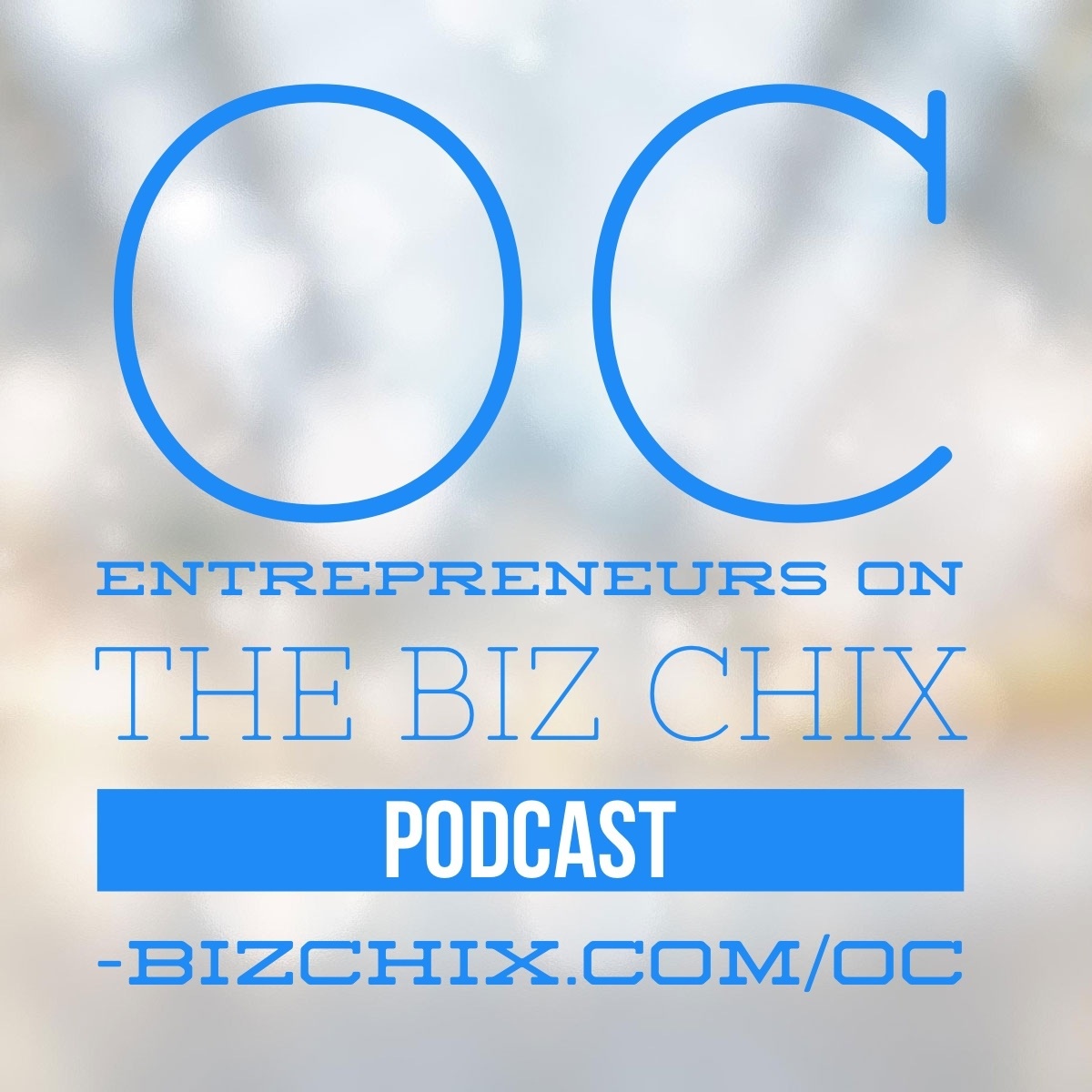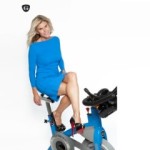 Candice Collings Loomis is from Newport Beach, CA and was a collegiate rower at Cal State Long Beach.
She had a successful career in international sales, but chose to reinvent a new career for herself that involved motivating and inspiring others to be their best.
This led her to co-found Grit Fitness Centers located in Costa Mesa, CA.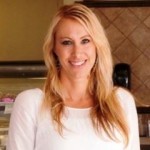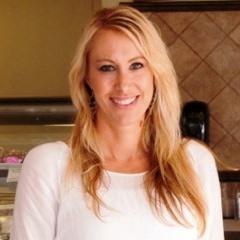 Alexis Schulze, Co-Founder and Chief Visionary Officer ofNekter Juice Bar which opened it's first location in Orange County, CA in 2010 and in just 3 years has expanded to 26 locations. At Nekter, all of the products served are whole food based.
Alexis is not only a busy mom of two boys, successfully maintaining her active household, but a green pillar in her community – advocating healthy and positive living.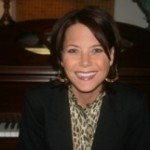 Shelly Ehler is an inspiring entrepreneur who took a simple idea, believed it with all her heart and made it come to life!  She is the inventor of the ShowNo towel and was featured on ABC's Emmy nominated reality show,Shark Tank.   Shelly had three "Sharks" fighting over her and is the only entrepreneur in the show's history to ever leave with a check in her hand.  Her towel has also been featured on The Today Show, The View and Good Morning America.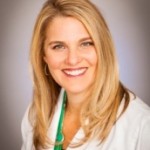 Jacqueline Winkelmann, M.D. – known to many as "Doctor Jacq" – is a Board Certified Pediatrician with a special interest in Childhood Nutrition and Sports Nutrition for Young Athletes. However, Doctor Jacq is not only a Pediatrician and Nutrition Expert – she's a dedicated Home Chef and Mother of two. Combined together, Doctor Jacq has the knowledge, expertise, and experience to teach young athletes how to make better food choices and to help parents make the "Healthier Choice the Easier Choice."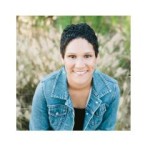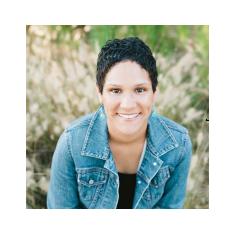 Giselle Baturay is a mother, wife, herbalist, aromatherapist, prenatal and postpartum educator, boutique owner, community builder healer, Reiki Practitioner, gatherer of dreams, task juggler and a lover of life.
All of these parts of Giselle come alive in her businessGranola Babies, which is not only a brick and mortar store located in Costa Mesa and Long Beach, California but also, an online store and community as well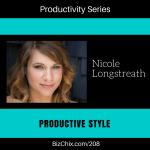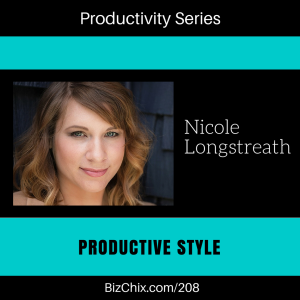 Nicole Longstreath helps ambitious women build personalized style, invest wisely in their wardrobes, and feel supremely confident. Shortly before she was was downsized a second time from her industry of interior design, she embarked on an experiment to finally conquer something in her life that had always eluded her – having highly personalized, yet effortless personal style. That was in 2010. Today she styles clients and coaches women all over the world, teaching them the skills that transformed her life and watches as they inevitably transform theirs.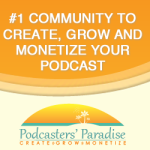 Podcasters' Paradise – Natalie is a member of this community which teaches you how to create, grow and monetize your podcast.  She is an active member in the Private  Members Only Facebook group that offers ideas and shares insights.
Natalie says, "I could not have launched my podcast as quickly as I did without the support of the Podcasters' Paradise community and the vast library of technical videos, templates, and checklists created by John Lee Dumas.  He and Kate Erickson will take you from start to launch and no detail is left out.  On launch day, the community will be there to provide encouragement and ratings and reviews."
This is an affiliate link so if you purchase through this link Natalie will receive a commission.
BONUS – Natalie and her husband Mark are offering a special bonus of 2 hours of free podcast coaching if you sign up through them.  Mark will coach you through any technical questions related to hardware, software, your set-up, connecting to a media host, and uploading to iTunes and Stitcher.  He is a software developer and jack of all trades, so you will want to have him in your back pocket! Natalie will help you with your branding decisions, interview techniques, strategize on how to book guests and share how she organizes her scripts, show notes and seamlessly works with a virtual assistant.
Feel free to contact her if you have questions! Email Natalie to set up a free 15 minute session to determine if Podcasters' Paradise is right for you.
Thank you so much for listening.  If you enjoyed the episode, please consider subscribing in iTunes  and Stitcher and leaving a rating and or review.  This helps us continue to be featured in New & Noteworthy so that more people can find us.