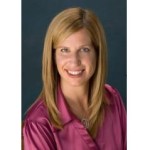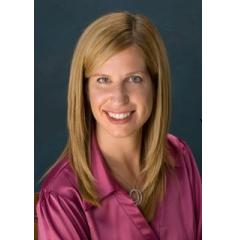 Ann Gomez is a Productivity Consultant and the founding president of Clear Concept Inc.
Ann and her team work with busy professionals who are looking to get more done each day.
They help people become more productive by learning how to prioritize effectively, manage interruptions and deal with overwhelming amounts of information.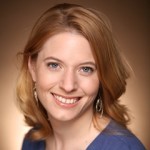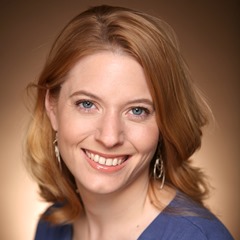 Laura Vanderkam is the author of 168 Hours and What the Most Successful People Do Before Breakfast. She is a frequent contributor to Fast Company and USA Today, and blogs daily at LauraVanderkam.com. She lives outside Philadelphia with her husband and 3 children.
She is a nationally recognized writer who questions the status quo and helps her readers rediscover their true passions and beliefs in pursuit of more meaningful lives.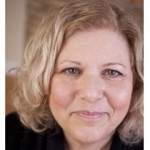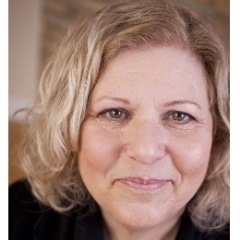 Susan Weinschenk is the person to go to when you need to know how to persuade and motivate people to take action. She has a Ph.D. in Psychology and over 30 years of experience as a behavioral psychologist. Her clients call her "The Brain Lady" because she applies research on brain science to predict, understand, and explain what motivates people and how they behave. Dr. Weinschenk is the author of several books, including How To Get People To Do Stuff, 100 Things Every Presenter Needs To Know About People, 100 Things Every Designer Needs To Know About People, and Neuro Web Design: What makes them click?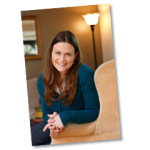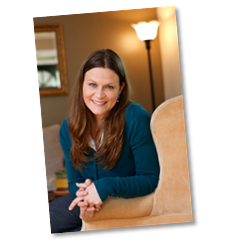 Julie Gray is a Holistic Time Coach whose specialty is uncovering your unique system that fits your life and natural work style so that it actually lasts.
Using mindfulness, body-based coaching, and behavioral research, Julie digs deep to release the emotional blocks and stuck mindsets that are holding you back from living life on your terms.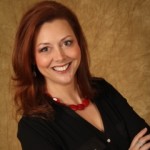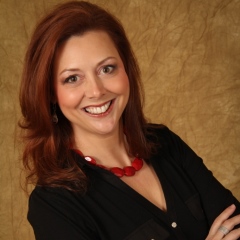 As a best-selling author, Zig Ziglar Motivational Speaker, business owner of multiple companies, wife of 16 years and mother of two young boys, Michelle Prince had to learn the art of juggling her personal and professional life successfully.  Most people are juggling too many things, procrastinating and not getting as much done as they want, which leads to a life of frustration and unfulfilled goals.
Thank you so much for listening.  If you enjoyed the episode, please consider subscribing in iTunes  and Stitcher and leaving a rating and or review.  This helps us continue to be featured in New & Noteworthy so that more people can find us.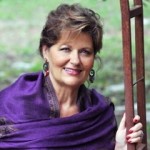 Joanne Miller has been married to a serial entrepreneur for over 47 years.  She and her husband, author Dan Miller, are often asked how they manage to keep their family strong through the pendulum swing of financial, emotional and physical changes ever present in their chosen lifestyle.  In answer to these questions Joanne is currently working on her new book, Creating a Haven of Peace……(Surviving The Entrepreneurial Roller Coaster and Learning to Love It!)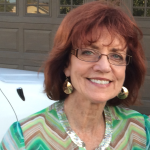 Roseanne Cook is a teacher, wife, mother, best friend, grandma, sister and admired home maker.
She is also host Natalie Eckdahl's Mom and Mimi to Natalie's three kids.
Join this special conversation as Roseanne shares how she created efficiency in her home from the time she was in college through her current empty nest stage and everything in between.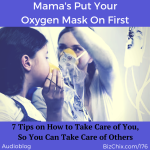 Ladies this is message to you, but the truth is it is first a message to myself because it is what I need to hear most right now.
You know how they tell you on a plane to put your own oxygen mask on first before you help anyone else. It seems so counterintuitive.
As women we are raised to think of others before ourselves. But if we don't follow those very important instructions in an airplane emergency, we may endanger ourselves and our children.
I find the same true in day to day life. If we don't take time to take care of ourselves, it impacts our whole world and may endanger our relationships and our own health.
Click here to join the Biz Chix community (free) and get an invitation to our Private Facebook Group for Female Entrepreneurs