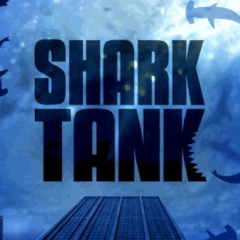 Everyone wants to know what happens after the tank!
Host, Natalie Eckdahl, is a huge fan of Shark Tank and loves to get updates from past contestants and the inside details of their experience of being on the show.
Listen to these episodes to learn more!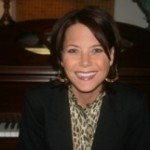 Shelly Ehler is an inspiring entrepreneur who took a simple idea, believed it with all her heart and made it come to life!  She is the inventor of the ShowNo towel and was featured on ABC's Emmy nominated reality show, Shark Tank. Shelly had three "Sharks" fighting over her and is the only entrepreneur in the show's history to ever leave with a check in her hand.  Her towel has also been featured on The Today Show, The View and Good Morning America.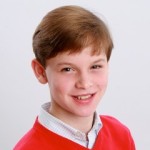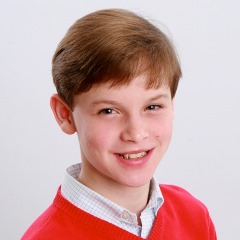 Ryan's Barkery was founded by then 10 year old Ryan Kelly in an effort to make a better biscuit for his new best friend.
Ryan's Barkery bakes and sells fresh, all natural dog treats made from human grade ingredients. He pedaled the neighborhood selling treats, sold at lacrosse practice and at dog adoption events, and was asked to pitch his business on the ABC hit show Shark Tank.
After getting an investment from Barbara Corcoran, business is booming!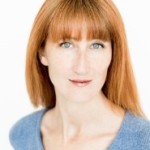 Laura Berg is the President of My Smart Hands Inc, and author of the book, The Baby Signing Bible. She is also the holder of one of Canada's top You Tube channels with over 25 Million views and is now accepted being one of Maker Studio's talents.
Laura has won many awards and been recognized in the media all over the world. She appeared on Canada's Dragons' Den television show where she secured a business deal from two of the investors.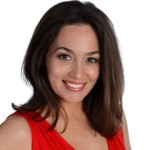 Shark Tank's Julie Busha – Slawsa will change your life!
Julie Busha launched the Slawsa brand to the market in 2011 with rave reviews and retailer confidence that saw placement in over 5,100 stores in the US and Canada within two years.
Prior to becoming an entrepreneur and landing a coveted spot on Season 5 of ABC's Shark Tank, Julie spent her entire professional career in the world of sports marketing.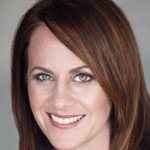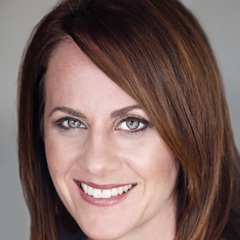 Romy Taormina is Nausea Relief Chief/Co-Founder of Psi Health Solutions, Inc., the maker of Psi Bands, FDA-cleared fashionable and functional acupressure wrist bands for the relief of nausea. Award-winning Psi Bands are sold at more than 10,000 U.S. locations, including: CVS, Babies "R" Us, Whole Foods, REI, and launching in two weeks at select Target stores. Romy and/or Psi Bands have appeared on Shark Tank, The Jeff Probst Show, Good Morning America, O-The Oprah Magazine, Entrepreneur magazine, and Women's Health magazine.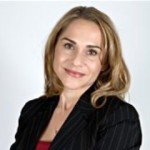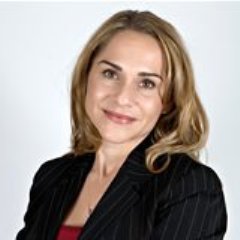 Carmen Lindner spent a decade in corporate America before jumping into the kitchen and going on a wild S'more adventure. After years of tossing around an idea with her husband she finally decided it was time to start her own company, Gotta Have S'more.  What makes her dessert company different than any others?  It's Carmen signature S'more dessert known as a "S'muffin".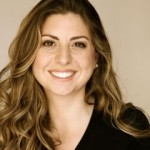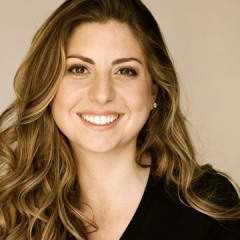 Donna Khalife is CEO and co-founder of Surprise Ride, a leading provider of activity boxes for kids. The company designs hands-on projects that foster creativity and encourage a love of learning. Surprise Ride has received numerous accolades and was featured on ABC's Shark Tank and The View. Donna's experience spans both the business and creative fields.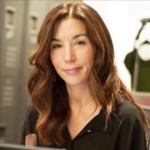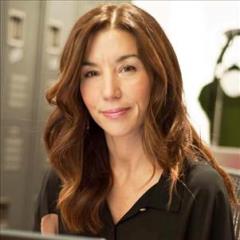 Lisa Delorme, is Co-Founder and CEO of Rent frock Repeat. After spending 14 years working for Fortune 500 companies such as Coca-Cola, Xerox and Education Management Corporation, Lisa was ready for a new challenge. Relying on her experience and encouragement from friends and family, she subdued that voice that said "what if this doesn't work and you fail" and replaced it with the louder voice screaming "you'll regret never trying" and with her friend, Kristy Wieber, opened Rent frock Repeat's doors in May of 2011.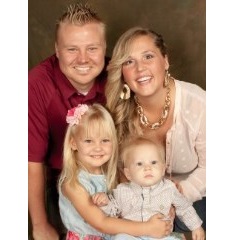 Stephanie is the Inventor of the Zipadee-Zip and she and her husband Brett Parker are the owners of SleepingBaby.com which is a company that was recently featured on the ABC hit show Shark Tank for how the Zipadee-Zip wearable blanket miraculously restores sleep to babies and parents all over the world with it's unique, patent-pending design and function.   This little star-shaped sleeper is intended for babies ages 3 months- 24 months and provides a womb-like environment that helps soothe a baby's startle reflex, encouraging sounder and more restful sleep.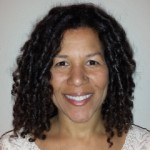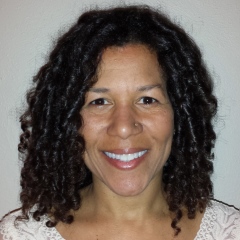 Sherisse Hawkins is a true geek at heart. She holds two engineering degrees, has worked as a Walt Disney Imagineer, building theme park attractions around the globe, and a system architect specializing in digital video delivery. Prior to starting Beneath the Ink, Sherisse held a VP engineering position at Time Warner Cable. Sherisse has always loved working on projects that come to fruition at the intersection of creativity and technology and this mindset served as the basis for founding Beneath the Ink.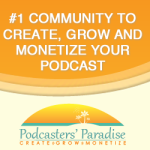 Podcasters' Paradise – Natalie is a member of this community which teaches you how to create, grow and monetize your podcast.  She is an active member in the Private  Members Only Facebook group that offers ideas and shares insights.
Natalie says, "I could not have launched my podcast as quickly as I did without the support of the Podcasters' Paradise community and the vast library of technical videos, templates, and checklists created by John Lee Dumas.  He and Kate Erickson will take you from start to launch and no detail is left out.  On launch day, the community will be there to provide encouragement and ratings and reviews."
This is an affiliate link so if you purchase through this link Natalie will receive a commission.
BONUS – Natalie and her husband Mark are offering a special bonus of 2 hours of free podcast coaching if you sign up through them.  Mark will coach you through any technical questions related to hardware, software, your set-up, connecting to a media host, and uploading to iTunes and Stitcher.  He is a software developer and jack of all trades, so you will want to have him in your back pocket! Natalie will help you with your branding decisions, interview techniques, strategize on how to book guests and share how she organizes her scripts, show notes and seamlessly works with a virtual assistant.
Feel free to contact her if you have questions! Email Natalie to set up a free 15 minute session to determine if Podcasters' Paradise is right for you.
Thank you so much for listening.  If you enjoyed these episodes, please consider subscribing in iTunes  and Stitcher and leaving a rating and or review.  This helps us continue to be featured in New & Noteworthy so that more people can find us.