The Truth – Entrepreneur Life is HARD
Being an entrepreneur is HARD! But so often no one talks about the challenges and the ups and downs associated with working for yourself.
It is not all rainbows and unicorns.
In this series, host Natalie Eckdahl shares her insights from six years as an entrepreneur, gets coached from experts on how to grow her business and let's us listen in on her 1/1 coaching calls with clients.
Don't miss a single episode by Subscribing to the Podcast and please share this page with a friend!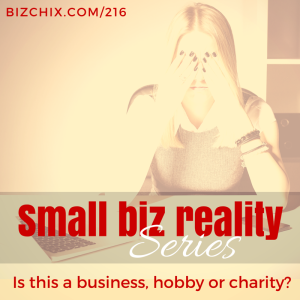 Welcome to the first episode of the Small Business Reality series. If you are new here you might want to check out the Productivity Series, Mastermind Series or Social Media Summer Camp.
Today I am going to share a training that I end up giving all of my coaching clients at one point or another… more on that in a moment. It centers around how to deal with discounts, free services and generating revenue. One of the questions I often ask my coaching clients is do you have a business, a hobby or a charity?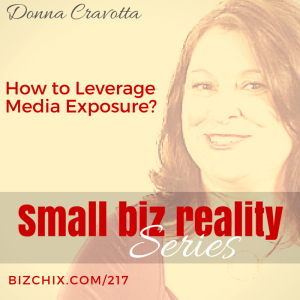 I was featured in Inc Magazine by journalist Leonard Kim as a top podcast for Women Entrepreneurs. I knew there were some ways I could leverage this exposure, but wasn't quite sure where to start. I reached out to Donna Cravotta who is CEO of Social Sage PR. Donna was a guest on episode 111  where she did a deep dive on Twitter. I also featured her on episode 185 when I did an episode called "I don't get Twitter". Donna is an active member of the Private Facebook group I host for the Biz Chix community.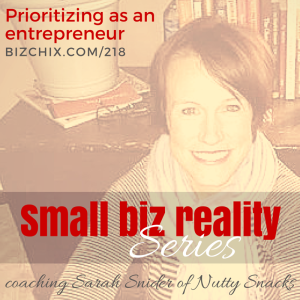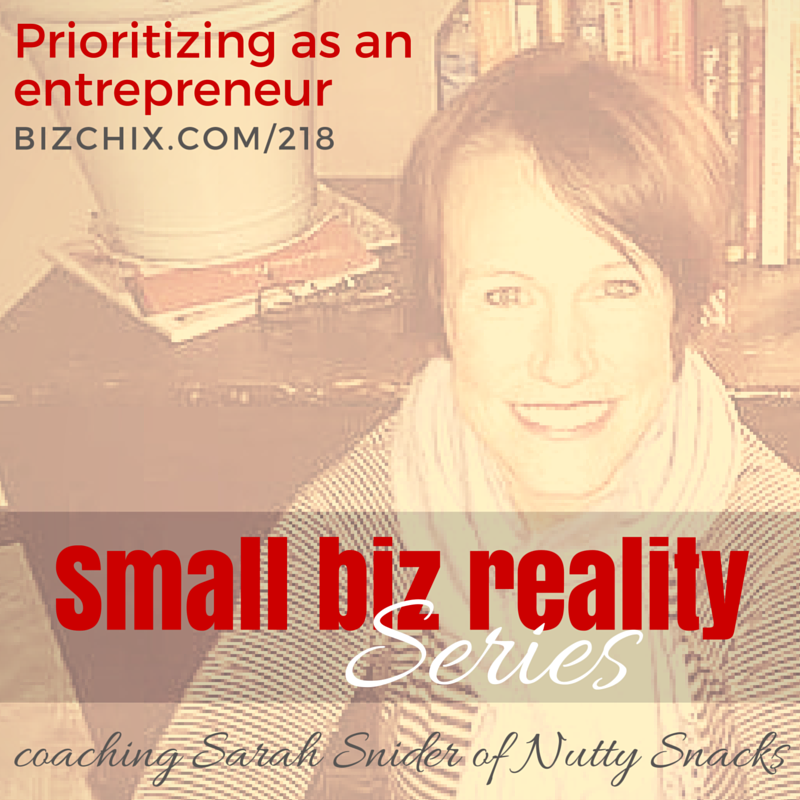 Welcome to our very first on air coaching call with Sarah Snider of Nutty Snacks.
Sarah is a single Mom of 4 who currently runs her product business part time. In this call, host Natalie Eckdahl coaches Sarah on how to prioritize her time and resources so she can grow her business. Sarah's goal is to be able to quit her day job and work in Nutty Snacks full time.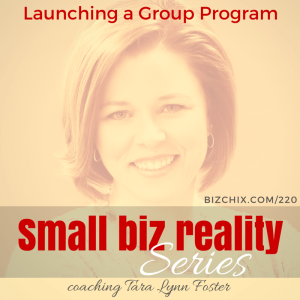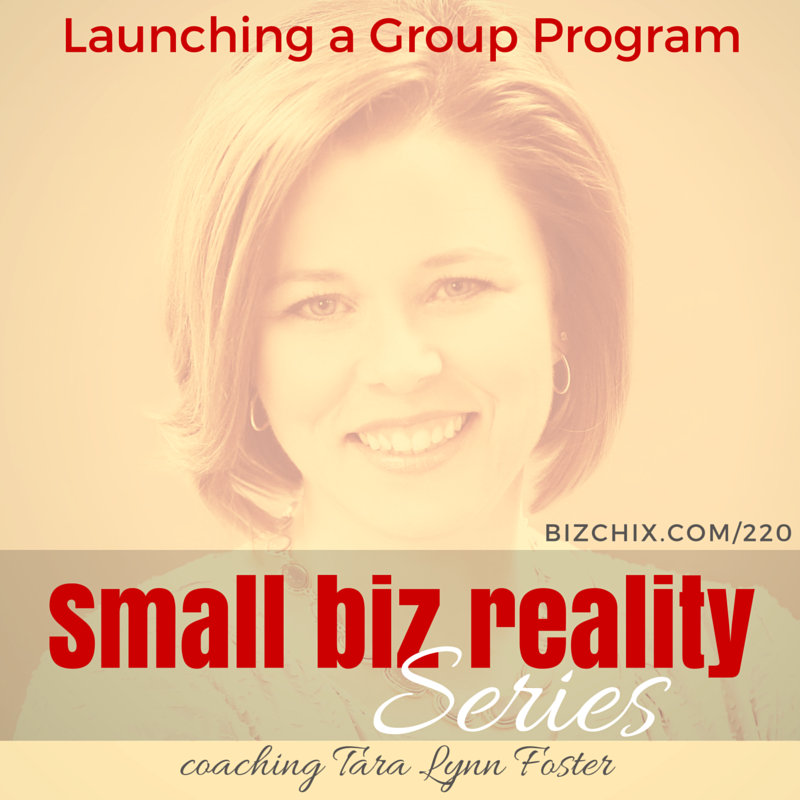 In this fourth episode of the Small Business Reality Series, host Natalie Eckdahl helps Tara Lynn Foster plan the launch how of her group coaching program.
Tara Lynn Foster is a paid speaker, executive coach, and consultant who left a multi-six figure job two years ago to launch her own business. Tara shares some of the challenges of transitioning from a structured corporate environment to the freedom of an entrepreneur.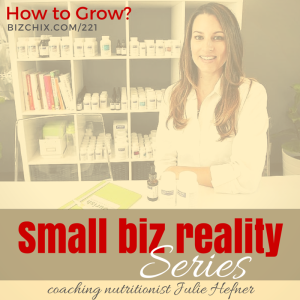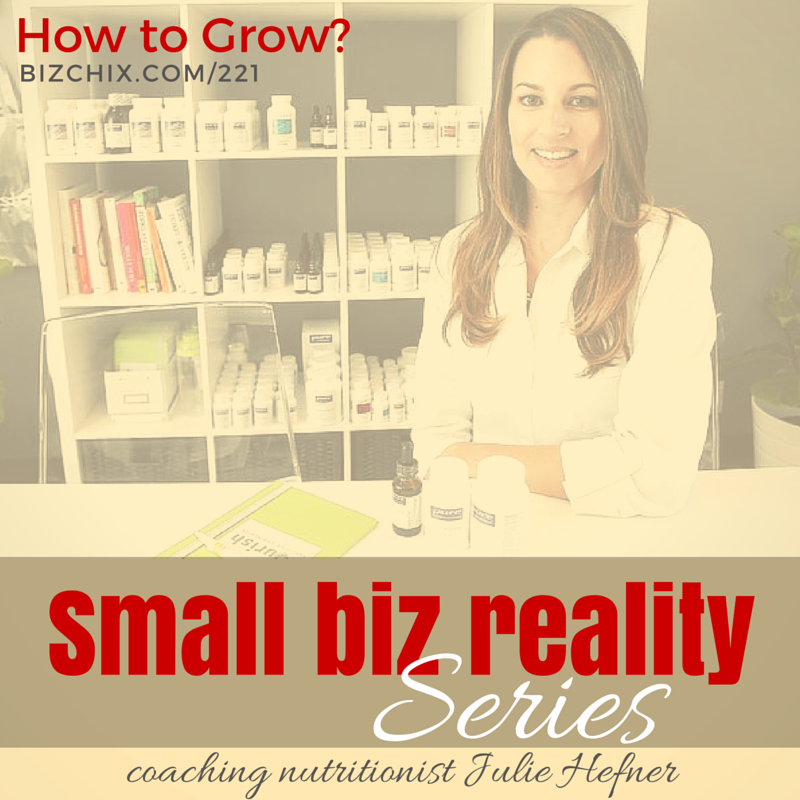 The Small Biz Reality Series continues with Nutritionist, Julie Hefner who seeks host Natalie Eckdahl's advice on how to grow her practice. Julie has a powerful personal network, yet many of her friends and family do not know the depth and breadth of her expertise or how they can work with her. Natalie shares ways she can authentically use her personal social media channels to define herself as an expert in her niche. They also discuss how Julie can document her business tasks so she can decide what to delegate and what are CEO tasks she should always do.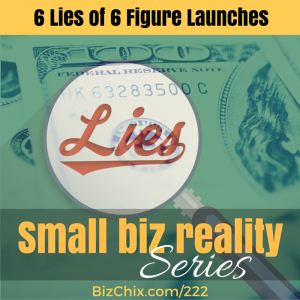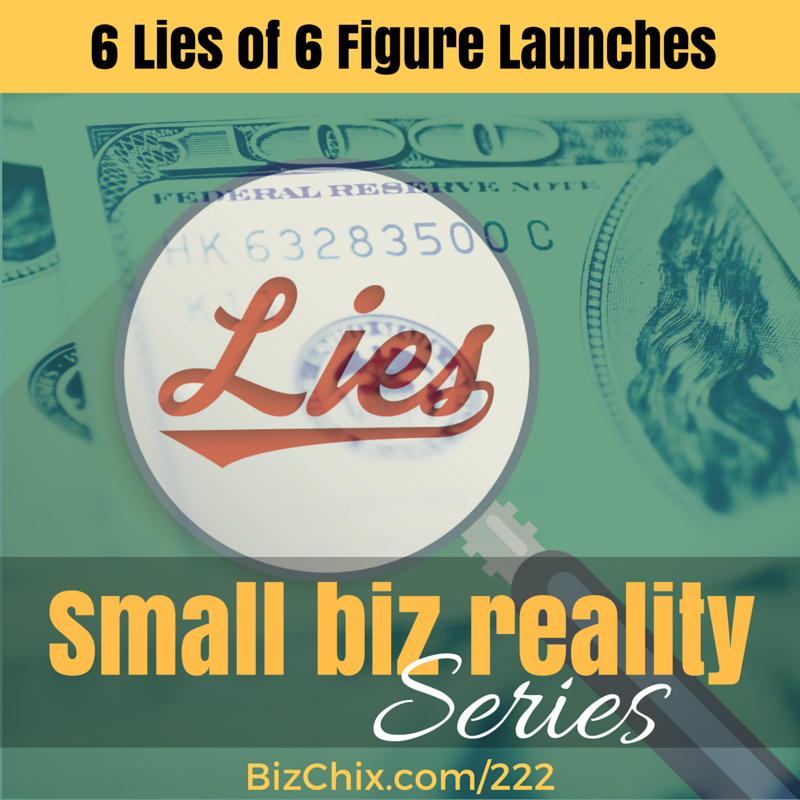 Have you ever wondered why you can't seem to replicate someone else's success when launching your own small business?
Join host Natalie Eckdahl as she shares the six lies of six figure launches and how you can have the right set of expectations for your next launch.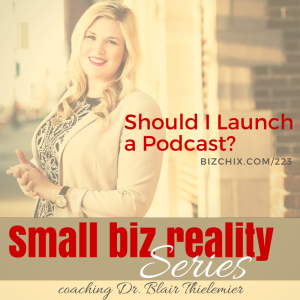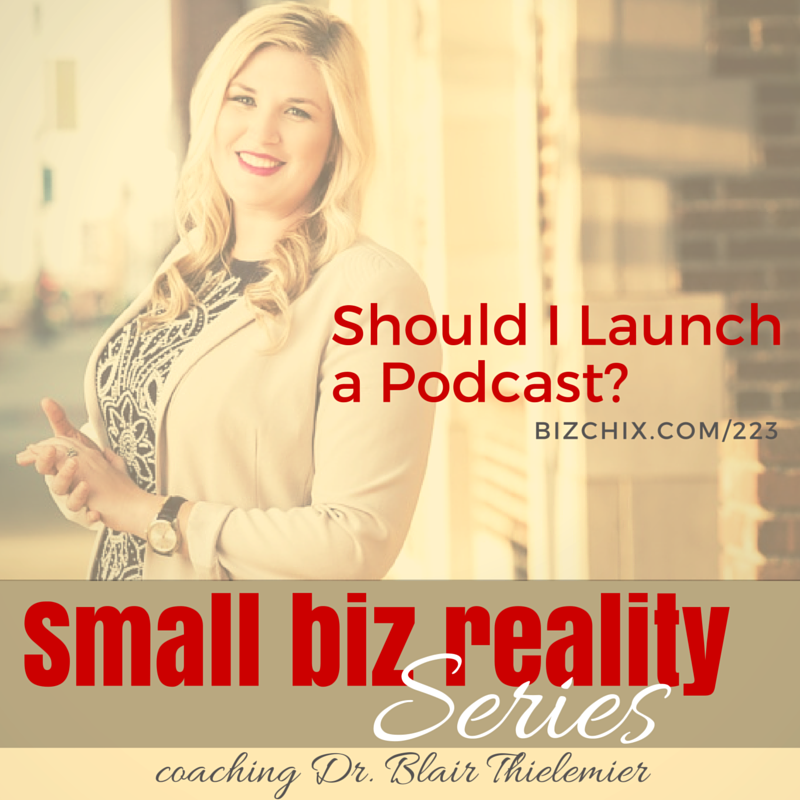 In this episode, Natalie coaches one of her clients, Blair Green Thielemier, PharmD, about whether or not she should launch a podcast. Blair works full time as a pharmacist and is the founder of Pharmapreneur Academy, an online teaching platform that guides pharmacists entrepreneurs through the process of building a pharmacy consulting business. She is also the author of How to Build a Pharmacy Consulting Business and guest host on the Pharmacy podcast.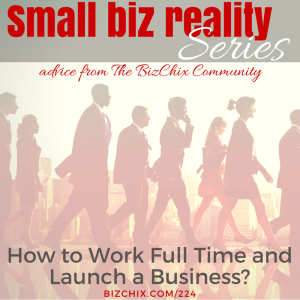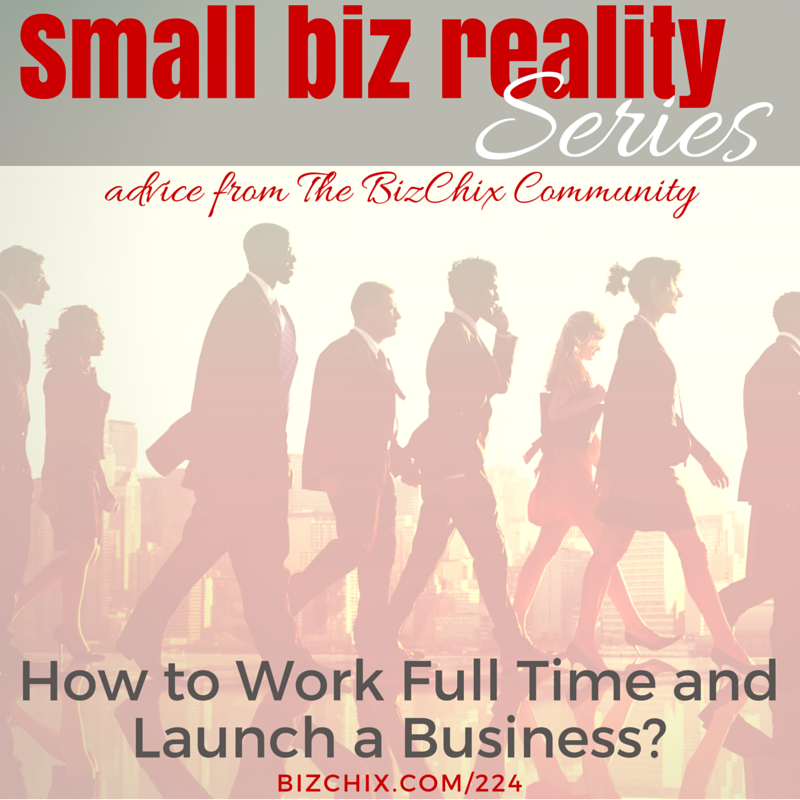 In this episode, Natalie shares ideas for women who are building a side business while still working a full time job. Her advice also applies to women who are building a business while taking care of small children full time.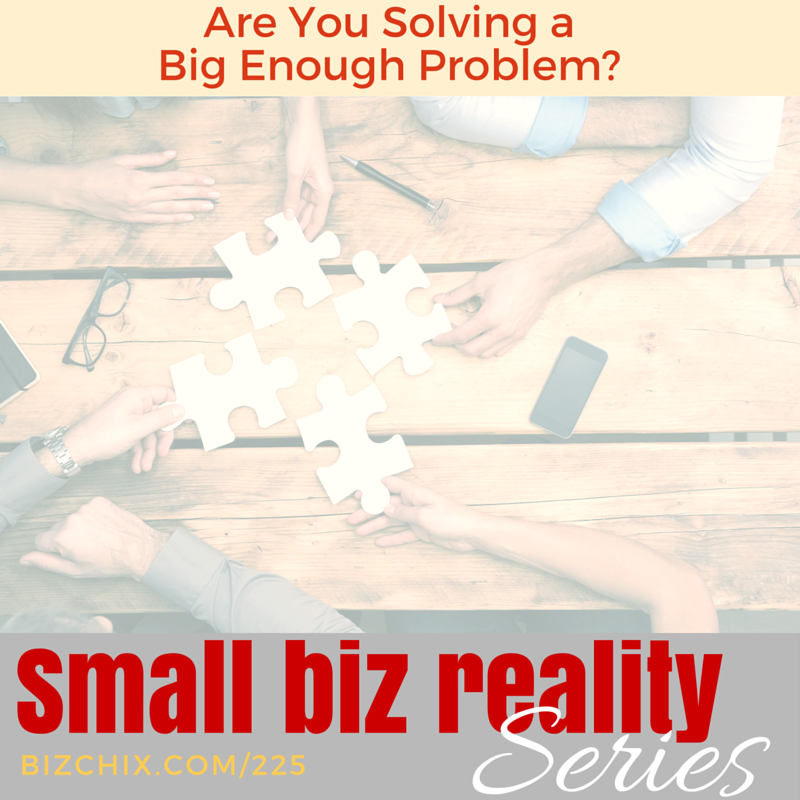 Are you struggling to sell your current product or service offerings in your small business? If so, you might not be solving a big enough problem. Host Natalie Eckdahl digs into how to examine your own business and turn things around.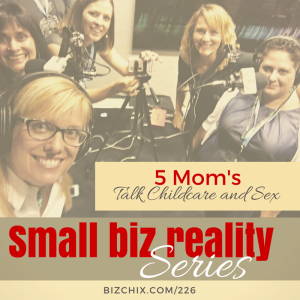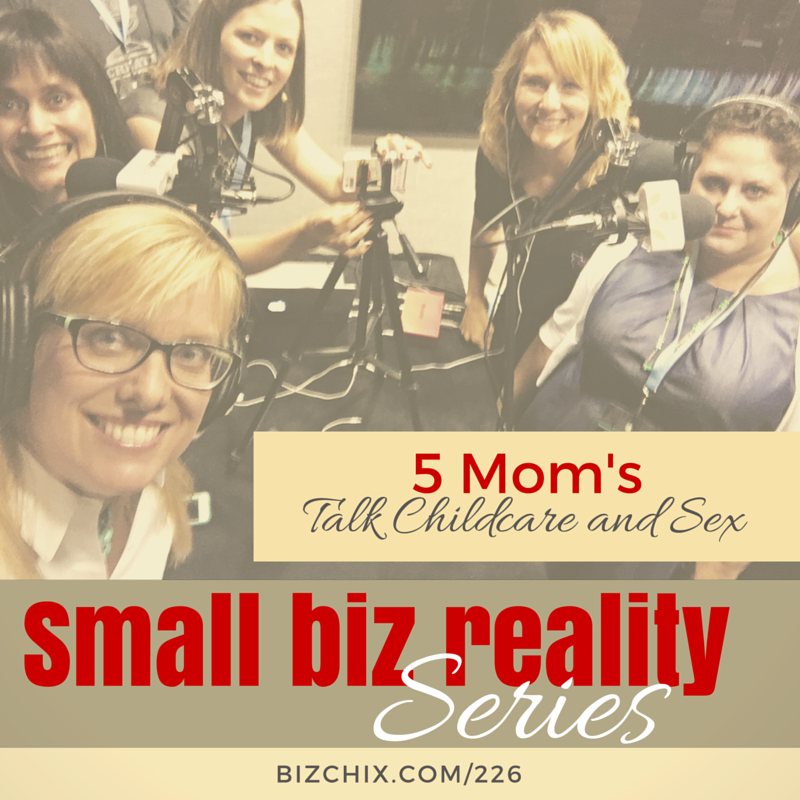 Join Natalie and her co-hosts at Podcast Movement ( #PM16 ) where they discuss the challenges of balancing motherhood and business.
We recorded this live in a booth on the conference floor. Hear us share how we each manage childcare as busy working Mama's and how sex changes after baby.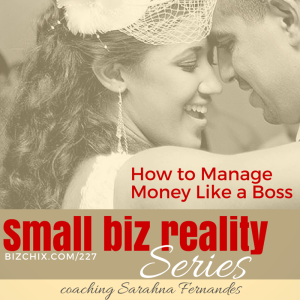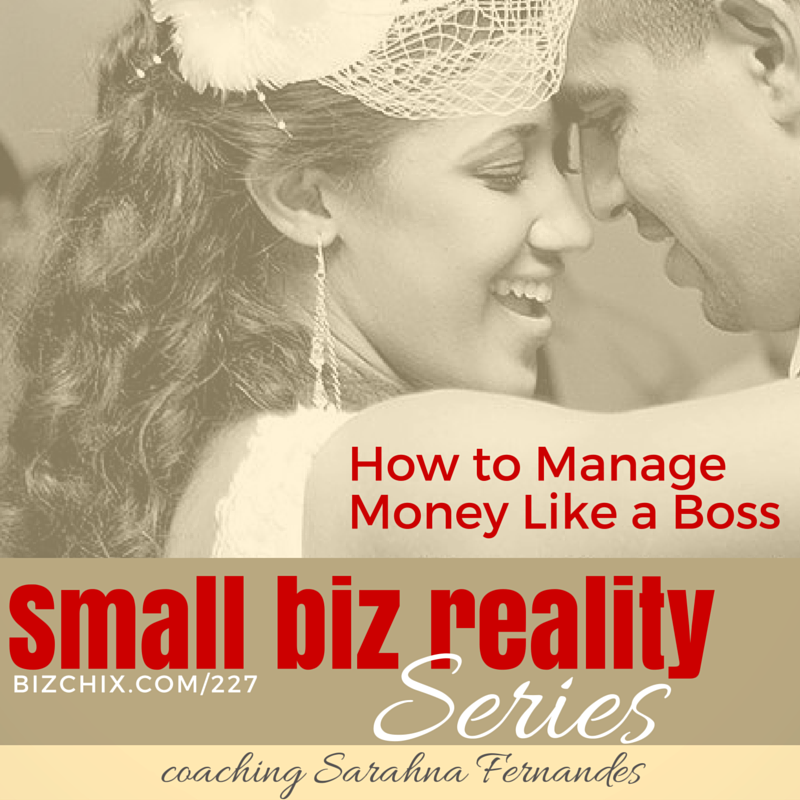 Natalie coaches Sarahna Fernandes, a successful wedding planner from Trinidad & Tobago on how to manage her business finances like a boss! Sarahna is a busy mom of a two year old daughter and her husband is also an entrepreneur. This year her business has taken off and she needs to figure out how to manage the money coming in and out of her business.  Can you relate? These topics…money, bookkeeping, bank accounts, taxes… are not sexy but so important to run a successful business.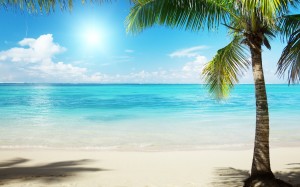 Taking this week off to do a digital detox. An entire week of no social media and no computer. I am challenging you to do the same with a Digital Detox Challenge. Want to take the challenge? Join me and our entire community in our private Facebook Group for Female Entrepreneurs and share your goal or experience!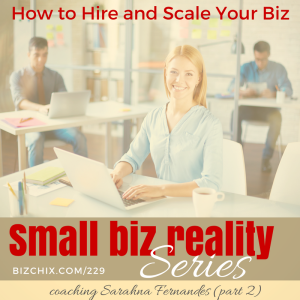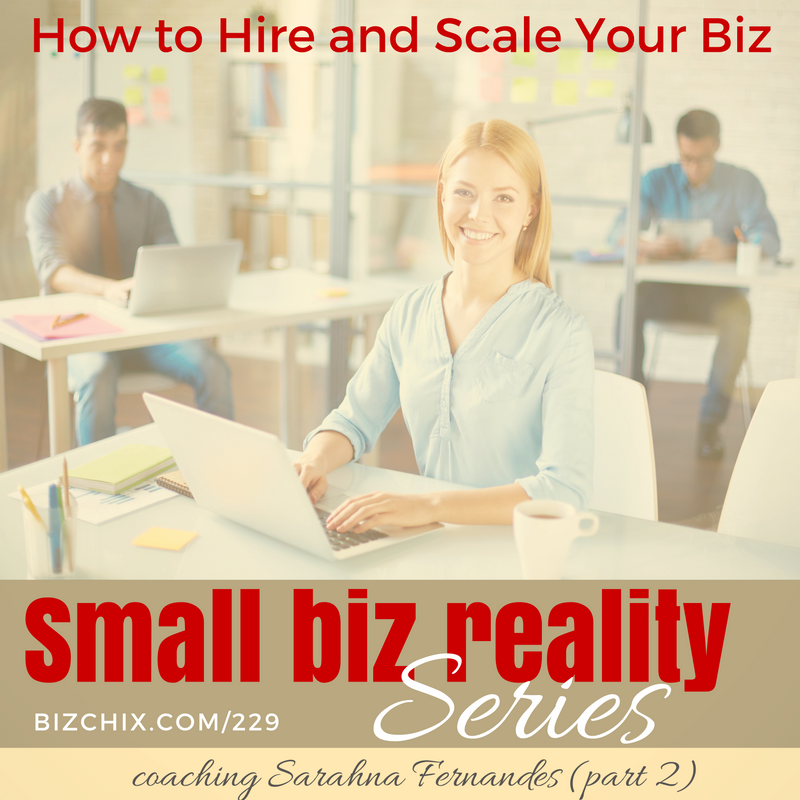 Join Natalie for this on air coaching call with Sarahna Fernandes on expanding her business, hiring, and setting up procedures and routines that will allow Sarahna to step away from her business as needed.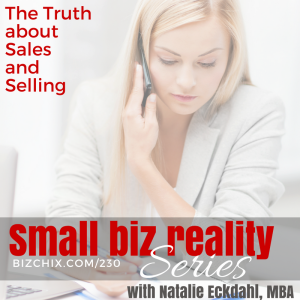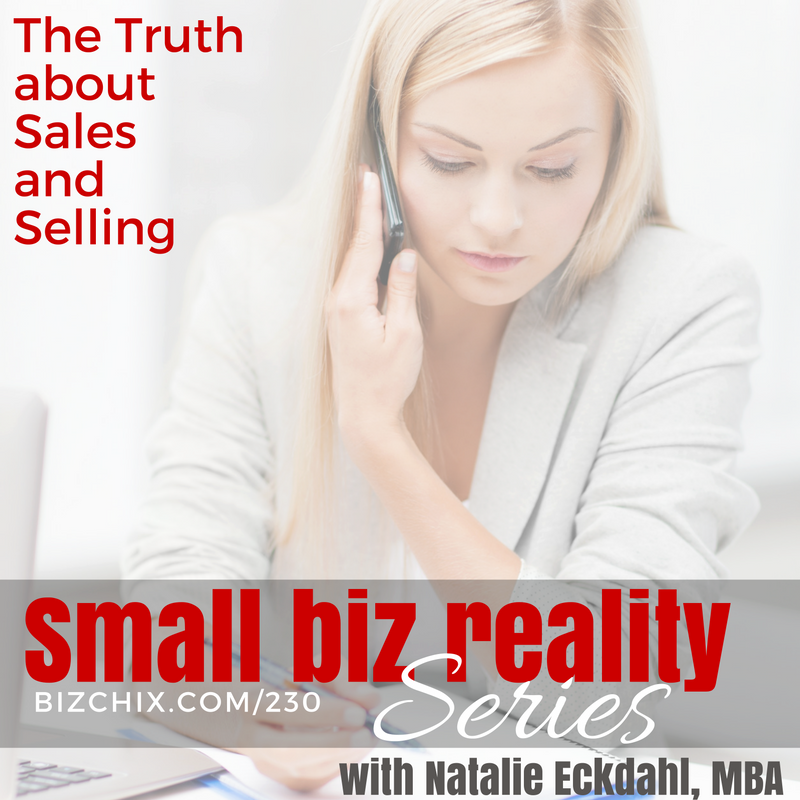 If you want to be an entrepreneur, you are going to have to do SALES!
This episode for those of you that struggle with sales and selling, especially when it involves putting yourself out there and possibly being rejected.
Sales and selling is a topic that is rarely discussed in the online world, at least not in the way I am addressing it today.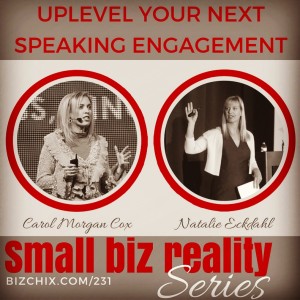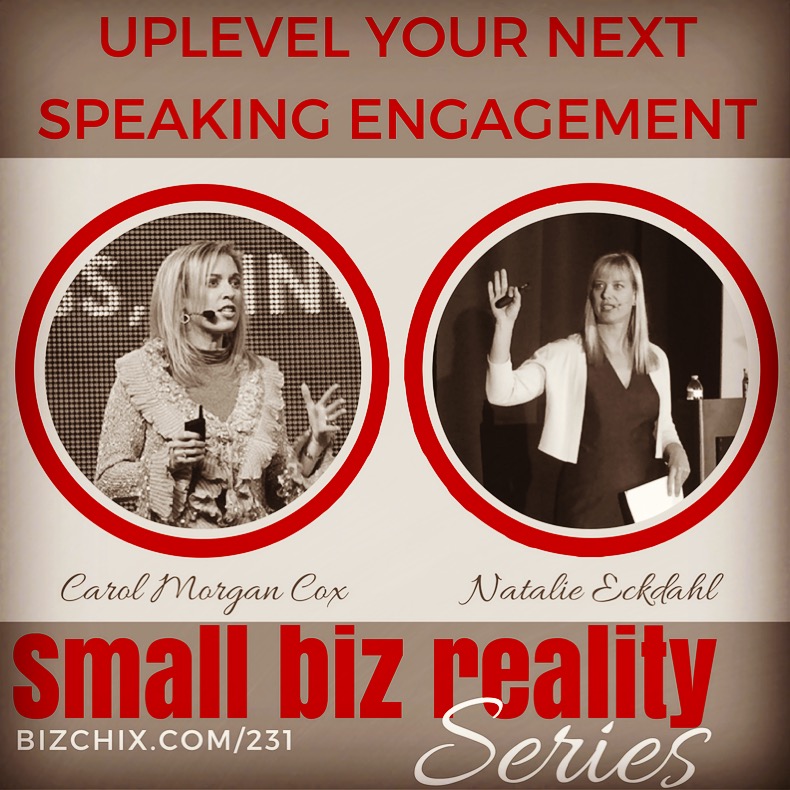 Host Natalie Eckdahl invites her speaking coach Carol Morgan Cox of Speaking Your Brand to coach her on air. They cover how Natalie can take her signature talk on Masterminds to the next level and how each opportunity to speak builds relationships and can attract clients.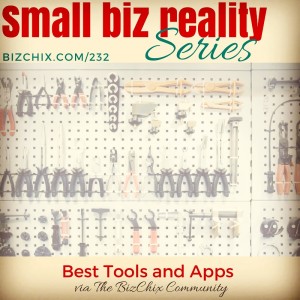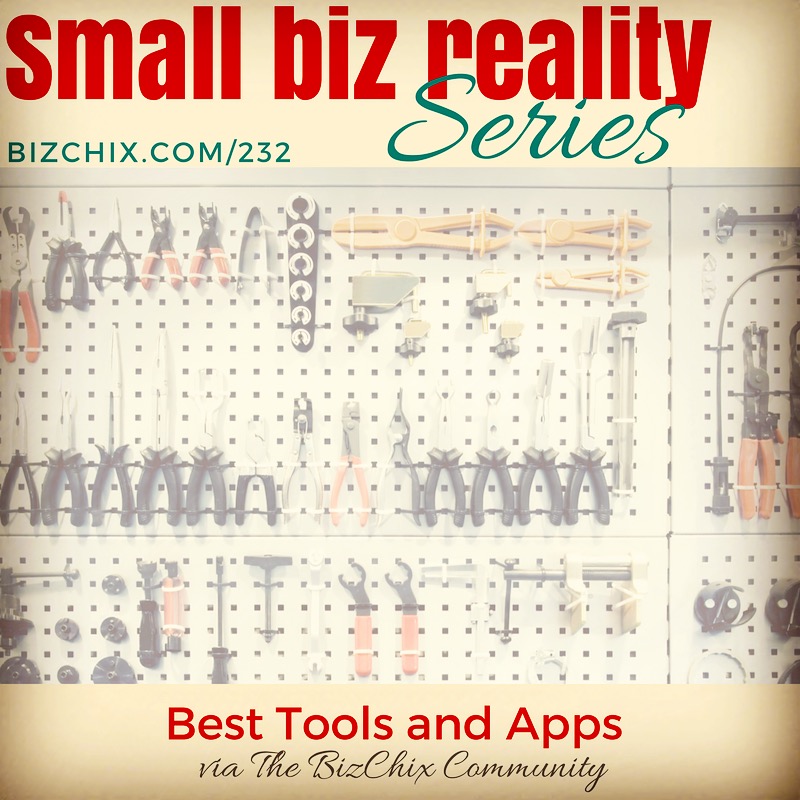 This episode was created in partnership with The BizChix Community. I am so excited to have NINE amazing women entrepreneurs on the show to share their favorite business tools with YOU.
I love bringing our BizChix community to life in this way and am thrilled to share this capstone episode of The Small Biz Reality Series with you.
Check out these other great SERIES created by Natalie:
Happy Home, Happy Business
Social Media Summer Camp
Masterminds, Networking and Teams
The Productivity Series
Work with Natalie
If you are struggling in your business and don't know what to focus on or if you have a business or new product idea and just want someone else to bounce the idea off of, I would love for you to book a 90 minute strategy session with me. There is no long term commitment and it is the most affordable way to work with me.  I do these with entrepreneurs at all stages and have also been working with podcasters who want to align their podcast to their business or find a way to monetize their podcast.
Thank you so much for listening. If you enjoyed the episode, please SUBSCRIBE in iTunes and leave a rating and or review.  This helps the show rank higher in iTunes search results!