Ready to TAKE SOME ACTION in Your Business and Personal Life?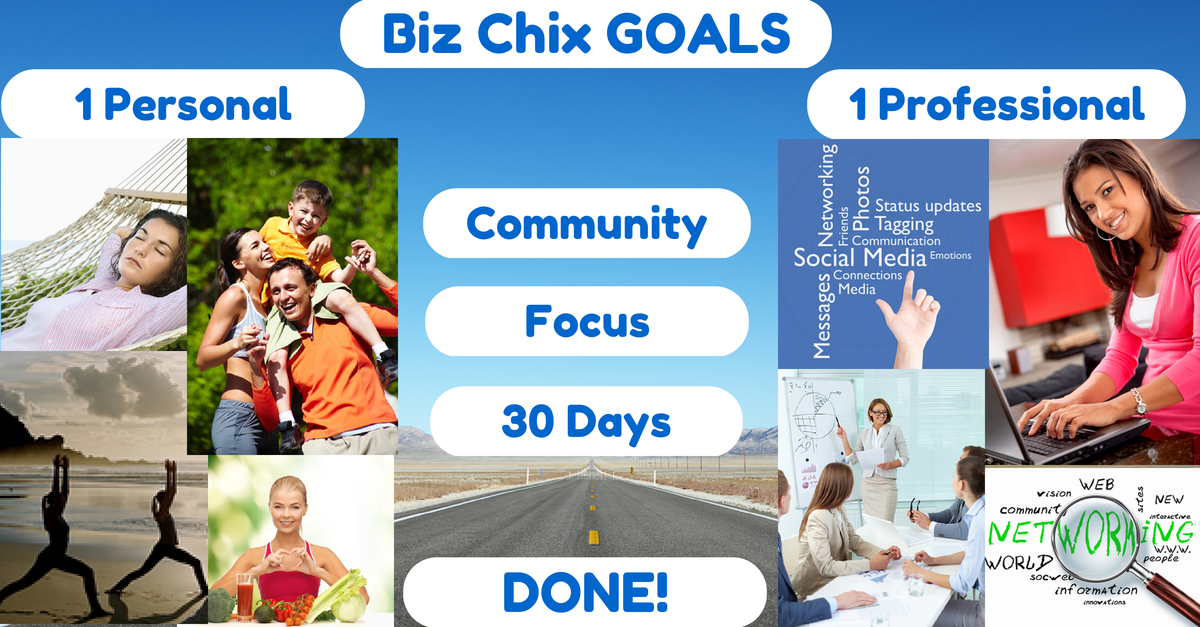 The Nest is an accountability group for highly motivated women who are ready to take their business and personal life to the next level and want to connect with other like-minded women.
Do you have things on your to do list that are important, but you never accomplish?
Do you have a project in the works that you are procrastinating on finishing?
Do you have a goal you want to accomplish, but feel intimidated about starting?
Are you ready to take your business and personal life to the next level?
Yes. Please.
There is something powerful about being part of a motivated community that checks in with you.
When you get stuck, ask the group for help with resource ideas, motivation or advice.
1 Business Goal + 1 Personal Goal + 30 Days = Success
We are going to set S.M.A.R.T. Goals (specific, measurable, achievable, realistic and time-based)!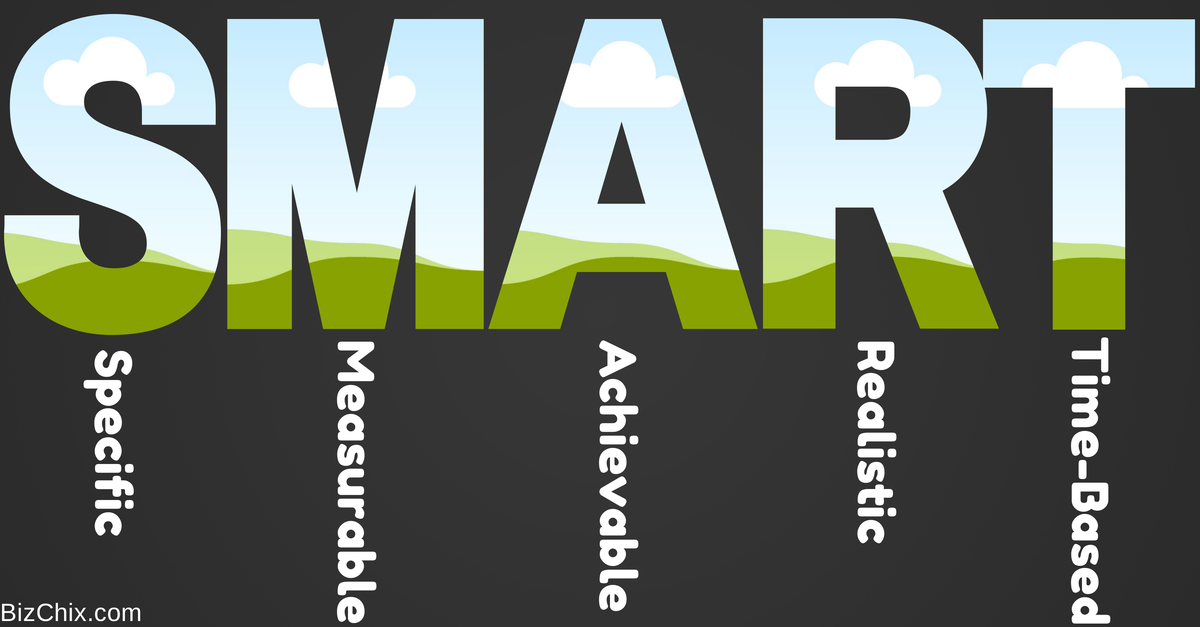 One personal goal.
One professional goal.
Accomplished in 30 days!
Think how great you will feel at the end of the month when you look back at all you accomplished and the new connections you have made.
So how does it work?
Once you sign-up you will receive a link to worksheets to get you started as well as a link to our private Facebook Group.
Each week, I will send you a motivational email to help keep you on track.  I will be participating with you in accomplishing my own goals and am available daily in the private Facebook Group. You will share your personal and professional goals for the month with other members of The Nest in our Facebook Group.  Only group members can see our posts, they are not public on Facebook.
Most programs of this sort will run you anywhere from $150-$500/month.
Our regular price is $99/month, but Biz Chix Community Members can get started for just $59 for your first month.
You can leave or re-join the group at anytime based on your needs.  I want you to feel like this is a great value, so if you get to the end of the month and are not satisfied with the experience, I will provide you with a full refund!
I believe after reading the above, you know if this group is right for you.  Don't procrastinate on getting started.
It will take you less than 5 minutes to register.
I can't wait to connect with you in The Nest!
Now Go, Take Some Action!
Click Subscribe to Pay for August.  Once your payment is processed, you will be redirected to register for our private membership site.  At the end of August, you can continue to be part of The Nest and start new goals for September or you can cancel your subscription.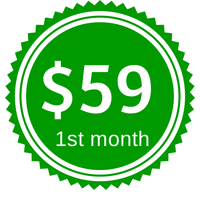 FREE DOWNLOADABLE CUSTOM TO DO LIST FORM
As a special thank you for considering joining The Nest, I want to share the To Do List Form I created to stay focused on my business and personal tasks.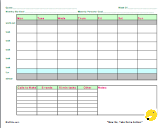 Free To Do Form (click to print or right click to save and print later)
Keep it with you all the time, so you never have to wonder what to do next or how to fill some unexpected free time!
Use it to plan your business tasks, personal tasks, dinners and workouts for the week too!  Enjoy!
Still have questions?  Email Me.