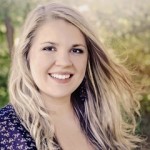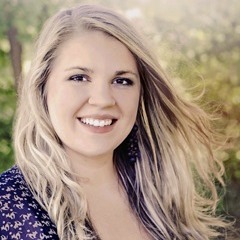 Katie is a wife and mom of five kids (7 and under). Her background in nutrition and journalism led her to research and she now shares her health, wellness, nutrition and natural living information online at WellnessMama.com. Katie's goal in writing at WellnessMama.com is to reach moms around the world and to create change in the way we view health and nutrition so that our children will have a better future. In her free time, Katie enjoys scuba diving, traveling, jujutsu and spending time outdoors.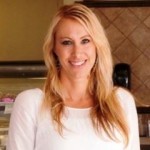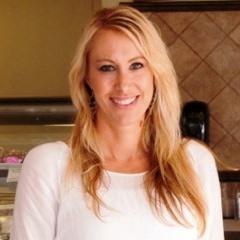 Alexis Schulze, Co-Founder and Chief Visionary Officer of Nekter Juice Bar which opened it's first location in Orange County, CA in 2010 and in just 3 years has expanded to 26 locations. At Nekter, all of the products served are whole food based.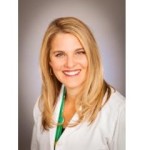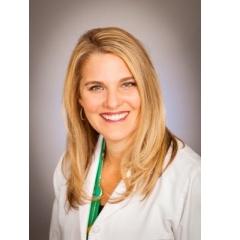 Jacqueline Winkelmann, M.D. – known to many as "Doctor Jacq" – is a Board Certified Pediatrician with a special interest in Childhood Nutrition and Sports Nutrition for Young Athletes. However, Doctor Jacq is not only a Pediatrician and Nutrition Expert – she's a dedicated Home Chef and Mother of two. Combined together, Doctor Jacq has the knowledge, expertise, and experience to teach young athletes how to make better food choices and to help parents make the "Healthier Choice the Easier Choice."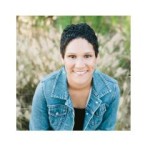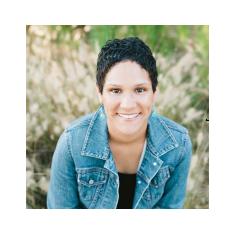 Giselle Baturay is a mother, wife, herbalist, aromatherapist, prenatal and postpartum educator, boutique owner, community builder healer, Reiki Practitioner, gatherer of dreams, task juggler and a lover of life.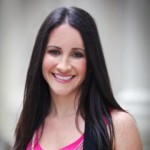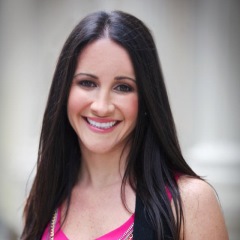 Marissa Vicario is a certified holistic health coach,healthy living expert, creator of The Total Reset Plan and author of How To Be Holistically Hot: A 30 Day Guide to Making Men Swoon and Your Friends Want What You Have.  She shares her health secrets, get-fit tips and the cooking expertise that has inspired countless women to ditch the diet mentality, transform their relationship with food and turbocharge their health to become holistically hot in a way that's fun and fearless.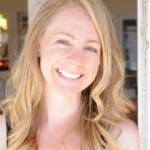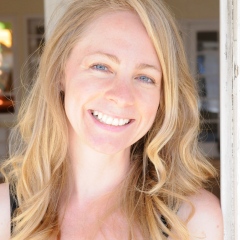 A lover of all things health and wellness, Katie Bressack is a women's health expert living in Los Angeles. Katie traded in the corporate world to follow her passion for supporting women with nutrition and wellness counseling.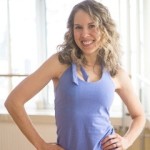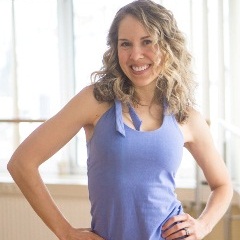 Dr. Brianne Grogan, DPT earned her doctorate in Physical Therapy from Pacific University in 2006. She developed FemFusion Fitness in 2009 as a way to combine the safety and effectiveness of doctor-designed fitness with the FUN of group fitness programming.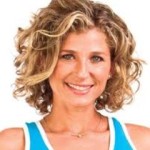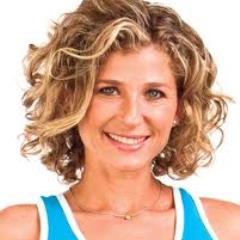 Lisa Druxman is a nationally recognized expert in the field of fitness, particularly pre and postnatal and the creator of FIT4MOM® . Her programs such as Stroller Strides, Fit4Baby and Body Back are all part of the Fit4Mom family. The FIT4MOM franchise has consistently been ranked by numerous publications as one of the fastest growing franchises in the country.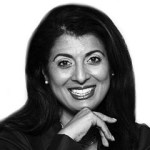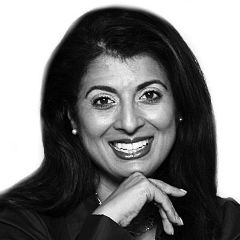 Dr. Romie Mushtaq is a traditionally trained neurologist and an expert in the field of mind-body medicine- a branch of medicine that promotes the science behind mindfulness based techniques.   She is a national mindful living expert and a certified yoga and meditation teacher.  Dr. Romie beautifully translates complicated neuroscience and medical data into easy to comprehend knowledge.  She helps clients cope with stress by teaching the medicine behind mindfulness.   She is a highly sought after professional speaker, corporate consultant, and an expert contributor for the Huffington Post.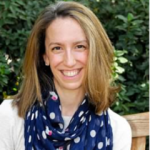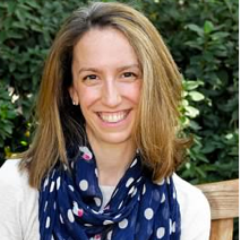 Jessica Drummond, MPT, CCN, CHC, the Founder and CEO of The Integrative Pelvic Health Institute, is passionate about caring for and empowering women who struggle with women's health conditions such as endometriosis, PCOS, bladder pain, low libido, hormonal imbalances, weight gain, period pain, painful sex, and post-surgical, orthopedic, or pregnancy related pelvic conditions.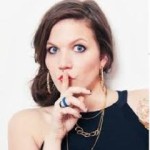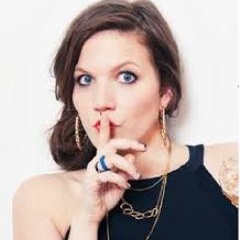 Isabel Foxen Duke is a Certified Health Coach and Emotional Eating Expert. After years of trying to overcome emotional eating through "traditional" and alternative approaches, Isabel discovered some radical new ways to get women over their food issues once and for all.
She helps women make peace with food through both humor and spot-on observations about the nature of food obsession and how it takes hold in women's lives.
Thank you so much for listening.  If you enjoyed the episode, please consider subscribing in iTunes  and Stitcher and leaving a rating and or review.  This helps us continue to be featured in New & Noteworthy so that more people can find us.