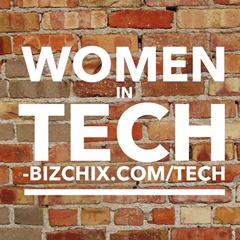 Host Natalie Eckdahl co-founded an online scheduling software with her husband Mark called ScheduleMAX.com in mid 2010.  She loves talking to other Women in Tech and learning about their journeys as entrepreneurs and tech startups.  Each of the women interviewed has a different background and they offer a diverse method of getting funding from Venture Capital to working in an accelerator to bootstrapping to asking Richard Branson to invest.  Some amazing stories here from inspiring women.
We are always looking for new women to add to this list.  To nominate someone just email the team.  We focus on companies that have been in business for at least a year and earn $100K or more in revenue or are on track for that.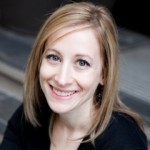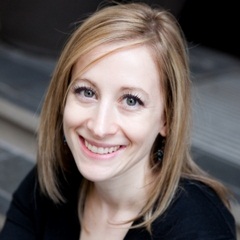 Kate Matsudaira is an experienced technology leader.  She worked in big companies like Microsoft and Amazon, 3 successful startups (Decide acquired by eBay, Moz, and Delve Networks acquired by Limelight), before starting her own company Popforms.  Having spent her early career as a software engineer she is deeply technical and has done leading work on distributed systems, cloud computing and mobile.  However, she has shown herself as more than just a technology leader by managing entire product teams, research scientists, and building her own profitable business.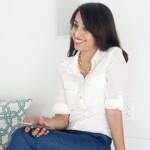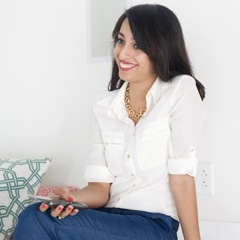 Reshma Chamberlin dreamed of being an entrepreneur as soon as she started dreaming! She founded and runs B&C Designers, a boutique design firm that works to achieve their web, mobile and other design objectives. The firm has an unwavering passion for artistic conception and implementation. She focuses on strategy and finding creative solutions for your business, whether that is web, print or mobile! She has clients from San Diego to Mumbai and from Chicago to NYC. Reshma also founded and runs Muzio, an iPhone application that is the easiest way to curate the best of life's adventures into one little package to share and enjoy. Using photos, video, audio, text and a little creativity, you can create your next Muze.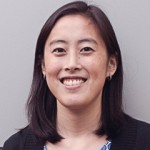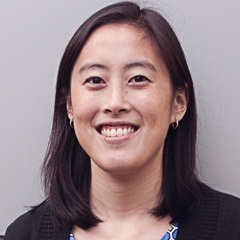 Sandi Lin is the CEO and founder of Skilljar, which provides easy online course software for businesses. Prior to Skilljar, Sandi was a Senior Manager at Amazon.com in Seattle, where she helped launch and grow Fulfillment by Amazon and Amazon Local. She has an MBA from Stanford and 2 engineering degrees from MIT.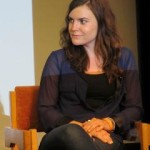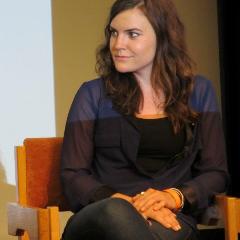 Stacey is an established tech entrepreneur, best known for co-founding MySocialCloud.com, an online password manager whose investors include Sir Richard Branson, Jerry Murdock, and Alex Welch. In 2013, she and her brother (and co-founder) sold their startup to Reputation.com, making Stacey one of the youngest (if not the youngest) female tech entrepreneur to ever make a successful exit of this nature. Now, she is working on building her next business, AdMoar.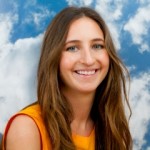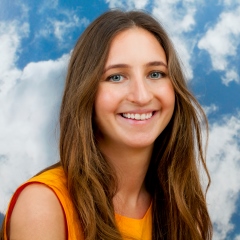 Founder Whitney Komor had the idea for The Best Day following a frustrating attempt at organising a weekend away with her girlfriends. She thought it would be easier to lock in your group if you could send them time, date and place options, and invite each person to vote based on their availability and preferences. In March 2013 The Best Day closed a $1M investment round to fund the launch of the social scheduling platform.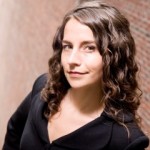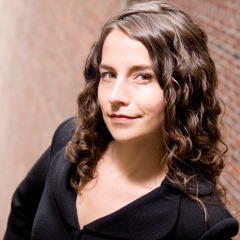 Sara Holoubek is the CEO and founder of Luminary Labs, a consultancy focused on operationalizing innovation.  Her firm develops strategies and innovation systems for Fortune 500 and government leaders seeking to transform their organizations and industries.  She is also the founder of Luminary Labs Ventures, which invests in early stage companies.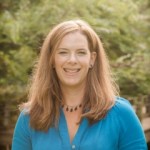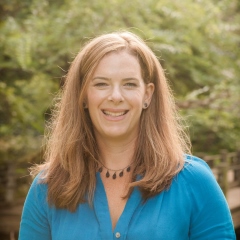 Lynn Perkins is CEO and co-founder of UrbanSitter, a mobile and online service that connects parents and babysitters through social connections. Launched in 2011, Lynn led the company from notion to national marketplace in less than a year.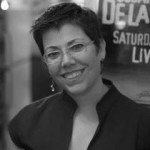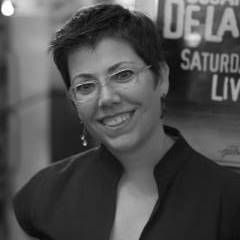 The day Hurricane Sandy rolled into NYC, Jill Sessa was celebrating her 40th birthday. She decided it was a sign to shake things up in her life and shortly thereafter, took off on what is now a 20 thousand-mile-plus road trip, first by bicycle, then cross country on a Vespa and then moving into a tiny RV.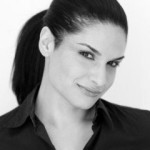 Lisa deSouza, Founder & CEO of RPM Demand, is a 15-year veteran digital marketer and content producer. She has worked as a marketing consultant for numerous large corporations such as Tommy Hilfiger, SAP, Medtronic, and TouchCommerce. As a result, Lisa has amassed experience in high-level strategy, marketing (both e-commerce and traditional), new product development, as well as extensive knowledge of sales processes, branding, customer experience, project management, and a strong understanding of cutting-edge web technologies.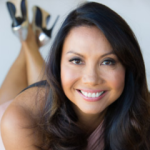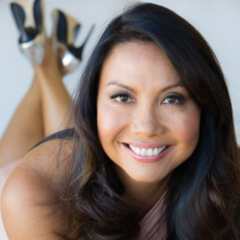 Taryn Rose created one of today's most successful and highly coveted brands in footwear. An orthopedic surgeonturned shoe designer, Dr. Rose married fashion and function in 1998 and changed the footwear industry forever. Her idea of being dressed with a sense of well-being touched a nerve with women from coast-to-coast, creating a dedicated following for her footwear collections. A formally trained surgeon, Dr. Rose witnessed the serious foot problems caused by fashion footwear.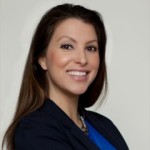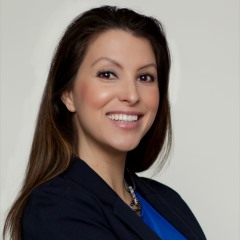 JJ DiGeronimo is the president of Purposeful Woman & Tech Savvy Women who began her career designing computer infrastructures for Fortune 500 companies after graduating with a computer information systems degree in 1994. JJ has been featured in many publications and TV shows including Forbes, Fox Business, ITWorld, Career-Intelligence and Rescue a CEO.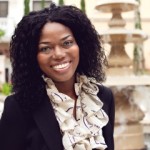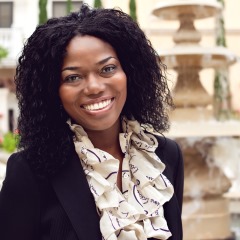 Mary Spio is the President of Next Galaxy, a company creating virtual reality technology for education, entertainment and business, Mary has done business with global titans such as Microsoft, Coca Cola Company, Toyota and more – Mary serves as an innovation evangelist working with the US Department of States. She is the author of It's Not Rocket Science: 7 Game-Changing Traits for Uncommon Success.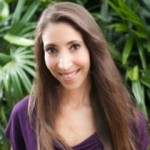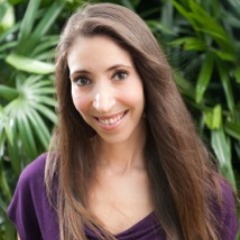 Daphne Hargrove, CEO of Yuru, grew up in New York City, and began her artistic endeavors as a professional, principal ballet dancer. An entrepreneur at heart and with passion for creative design, Daphne went on to launch successful businesses, which saw her products licensed internationally, and drew international acclaim for her photography. Her business savvy drove her to the top as a sales exec for a Fortune 500 real estate developer. Daphne brings her discipline and skill to Yuru's product development.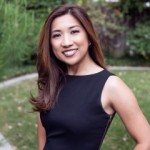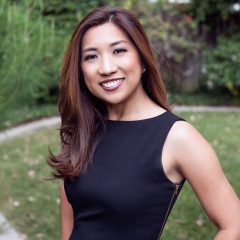 Marla Rausch founded Animation Vertigo in December 2004 to provide unparalleled quality solutions to leaders in film, television and video games. Since its founding 10 years ago, Animation Vertigo continues to set the standard in motion capture outsourcing, consistently exceeding client expectations with timely, quality results. Considered a trailblazer in motion capture outsourcing industry, Rausch's roster of projects include leading video games such as Call of Duty®: Black Ops 1 and 2 by Activision®, as well as Heavy Rain™ and Beyond: Two Souls™, both from Quantic Dream™.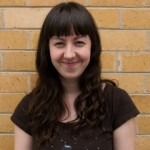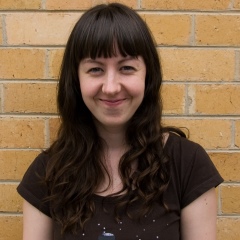 Belle is a co-founder of Melbourne-based startup, Hello Code. The two-person team is building Exist, an app to help you find work/life balance using your personal data. Belle was previously Buffer's first Content Crafter and has been published on Lifehacker, Fast Company, Inc, Business Insider, Time.com, Salon, and The Huffington Post. In the past year Belle taught herself iOS development and now splits her time between programming, marketing Exist, and writing content.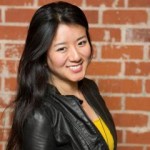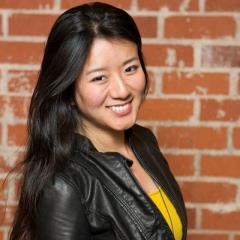 Nanxi Liu, 24, is the Co-Founder and CEO of Enplug, a Los Angeles tech company that is building the first public computing platform. Enplug's industry-leading software for digital displays is used by Silicon Valley Bank, Porsche, Dave & Buster's, and 300+ companies around the world. Enplug's App Market offers the largest variety of marketing and engagement tools for displays including interactive and live social media feeds, videos, news, games, and many more third-party developed apps. Enplug was named Entrepreneur Magazine's Top 30 Startups to Watch and Inc. Magazine's Top 5 Women-Led Startups to Watch.
Thank you so much for listening.  If you enjoy the show, please consider subscribing in iTunes  and Stitcher and leaving a rating and or review.  This helps us continue to be featured in New & Noteworthy so that more people can find us.