Get our Free Guide to Start Your Mastermind
How to Start a Mastermind?
So many women in The Biz Chix Community want to be in a mastermind, but don't know where to start. This episode goes through not only the steps to take but also the thought process and the strategies involved in creating a successful group from the beginning.
Not all masterminds are successful and by being intentional in how you design your group can make all the difference.
Host Natalie Eckdahl draws on her years of experience facilitating Masterminds as well as her MBA education on Teams and current research on high performance teams to provide depth and breadth to the discussion.
Strengths Finder Assessment
This is a fantastic tool to use to discover not only your own strengths, but the strengths of other potential members of your mastermind.
At a minimum it will show you where you are strong and also where you might be weak.  Seek to fill your mastermind with people who have different strengths than you.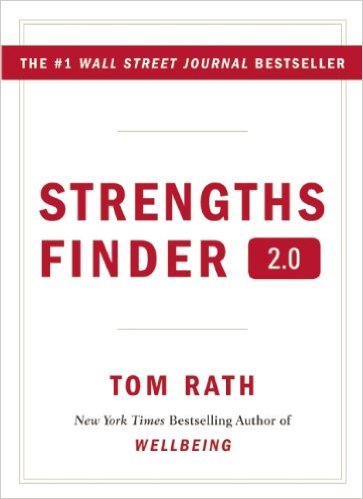 Resources
There are lots of ways to conduct a virtual mastermind, but these are the three that Natalie and her community use most.
Google Hangout On Air – with Hangouts On Air, you can host and broadcast live discussions and performances to the world through your Google+ Home page and YouTube channel. You can also edit and share a copy of the broadcast.
Zoom – video conferencing and web conferencing service
Skype – is for doing things together, whenever you're apart. Skype's text, voice and video make it simple to share experiences with the people that matter to you, wherever they are.
MASTERMIND POWER SESSION
If you are interested in launching your own Mastermind (paid or unpaid) and could use some help thinking this all through I have opened up a few blocks of time for a Mastermind Power Session.
These are one hour laser focused sessions where we will cover everything you need to launch your own paid mastermind, including a boost in your confidence and a huge dose of encouragement to get started right away.
I'm also facilitating paid masterminds in the new year so if that interests you, make sure you are getting my emails. Just text bizchix to 33444 or  click on the yellow join the community button on this page.
Get our Free Guide to Start Your Mastermind
Thank you so much for listening.  If you enjoyed the episode, please subscribe in iTunes and leave a rating and or review.  This helps the show rank higher in iTunes search results!
Click here to join the Biz Chix community (free) and get an invitation to our Private Facebook Group for Female Entrepreneurs
Thank you to our Sponsor: