Welcome to our new podcast series on Productivity!
I have such a fantastic series planned which includes a few solo episodes from me as well as some brand new interviews with productivity experts in different facets of our lives.
We are going to talk about how to be productive with our inbox, social media, style, working from home, relationships, networking, systems and more.
To kick us off, I pulled the ten best productivity tips ever shared on The Biz Chix Podcast.
Join the BizChix Community (free)
If you enjoy the tips shared by these guests, be sure to check out their original episode.
1. Create a NOT to do List (7:27)
Vanessa Van Edwards
Website: scienceofpeople.com
Twitter: @vvanedwards
2. Harness the Power of 3 (10:43)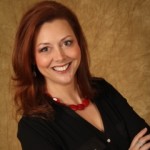 Michelle Prince
Website: michelleprince.com
Twitter: @motivateinspire
3. Schedule Everything (13:37)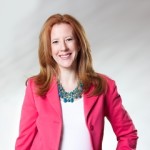 Danielle Botterell
Website: sparkconsulting.ca
Twitter: @Spark_biz
4. Set a Timer (15:24)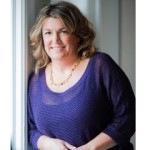 Karen Yankovich
Website: karenyankovich.com
Twitter: @karenyankovich
5. Eat That Frog (17:00)

Lisa B. Marshall
Website: lisabmarshall.com
Twitter: @lisabmarshall
6. How Perfectionists can Delegate (18:15)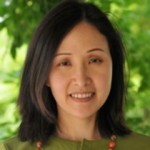 Pei Kang
Website: findingyourvoiceradio.com
Twitter: @drpeikang
7. Get Help (22:56)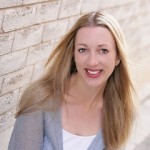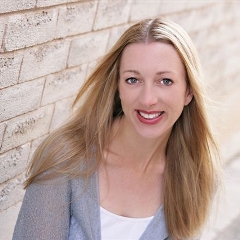 Julie Cole
Website: mabelslabels.com
Twitter: @juliecole
8. Find Your Triangle of Services (26:35)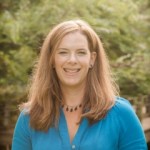 Lynn Perkins
Website: UrbanSitter.com
Twitter: @urbansitter
9. Reduce Decision Fatigue (28:20)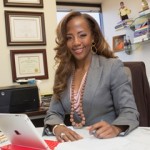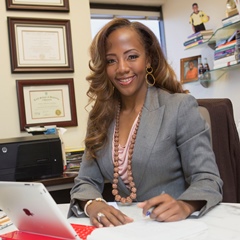 Gail Warrior
Website: gailwarrior.com
Twitter: @gail_warrior
10. Change Locations (32:00)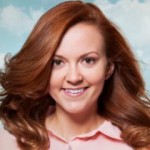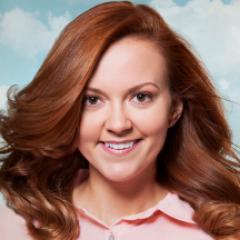 Natalie MacNeil
Website: SheTakesontheWorld.com
Twitter: @nataliemacneil
Join the BizChix Community (free)
Thank you so much for listening.
Help Support the Biz Chix Podcast and Community via:
One of Natalie's favorite conferences is Social Media Marketing World.
Click below to get more information and your ticket (don't delay, prices go up every week).