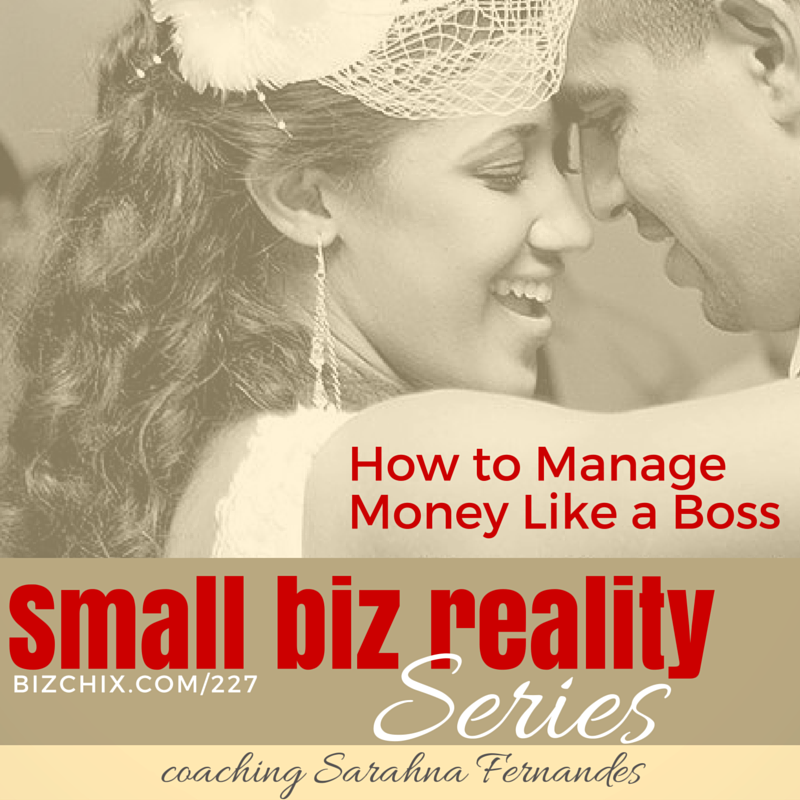 This episode is sponsored by my very own programs. Click below for more information.
Natalie coaches Sarahna Fernandes, a successful wedding planner from Trinidad & Tobago on how to manage her business finances like a boss!
Sarahna is a busy mom of a two year old daughter and her husband is also an entrepreneur.
This year her business has taken off and she needs to figure out how to manage the money coming in and out of her business.  Can you relate?
These topics…money, bookkeeping, bank accounts, taxes… are not sexy but so important to run a successful business.
**The content in this episode is general business coaching advice and not meant to meant to take the place of the individualized and expert advice a Certified Public Accountant, Tax Professional or Attorney can provide. Consult with a CPA or Attorney in your region if you have questions related to your specific situation.
Key Takeaways:
[6:18] Sarahna describes Simply Organized, her business focusing on organizational services and wedding planning.
[12:08] Sarahna's hobby business is turning into something more and she is looking for financial related coaching.
[27:51] The benefits of running your business and personal accounts separately is not only the right thing to do, but helps you feel like a BOSS!
Mentioned in This Episode: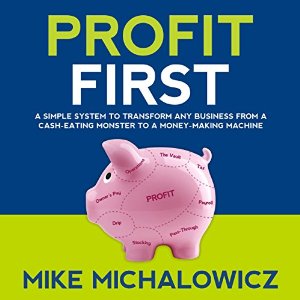 Tweetables:
Connect with Sarahna:
WORK WITH NATALIE 
If you are struggling in your business and don't know what to focus on or if you have a business or new product idea and just want someone else to bounce the idea off of, I would love for you to book a 90 minute strategy session with me.
There is no long term commitment and it is the most affordable way to work with me. I do these with entrepreneurs at all stages and have also been working with podcasters who want to align their podcast to their business or find a way to monetize their podcast.
Thank you so much for listening. If you enjoyed the episode, please SUBSCRIBE in iTunes and leave a rating and or review.  This helps the show rank higher in iTunes search results!