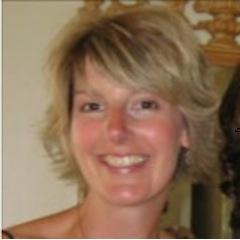 Julie Fry is the owner and community manager of Business Among Moms.  Business Among Moms was founded on the concept that women (and especially moms) have a natural instinct to help others succeed and that is the mission statement here at Business Among Moms.  We provide networking and education with our membership program and we have great events on our Facebook pages to help you grow your fan base.  We have a network of over 6,000 women and offer a wide variety of low cost advertising programs to promote  your business.
Inside This Episode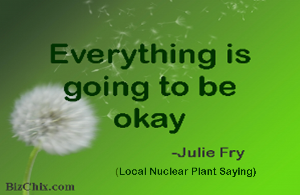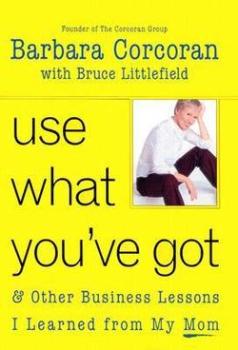 I try not to get sucked into social. I do try to apply the three times a day rules, sometimes four. So I don't check it first thing in the morning anymore I used to, but now I wait and tell, if there's a pressing project that I'm really trying to get done, I'll do that first before I check social media. Focus on whats the one project or what are my tasks that I really have to get done.
Recent Survey results of members:
What things do you see mom-preneurs struggling with?
#1 – Getting new customers
#2 – Juggling demands of work and family
What percentage of mom-preneurs also have other job (full or part time)? 
49% – had another job
 Connect with Julie

Great FREE tool on website:

sign up for FREE 30 Day Challenge to grow your business with daily steps (daily email)
Thank you so much for listening.  If you enjoyed the episode, please consider subscribing in iTunes  and Stitcher and leaving a rating and or review.  This helps us continue to be featured in New & Noteworthy so that more people can find us.