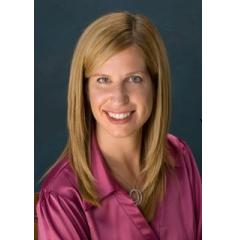 Ann Gomez is a Productivity Consultant and the founding president of Clear Concept Inc.
Ann and her team work with busy professionals who are looking to get more done each day.
They help people become more productive by learning how to prioritize effectively, manage interruptions and deal with overwhelming amounts of information.
Ann has worked with many Fortune 500 companies including financial institutions, law firms and many other industries.
Ann is an active blogger and has served as a spokesperson for several clients.
She is often quoted in the Globe & Mail and has appeared on both ROBtv and BNN.
Inside This Episode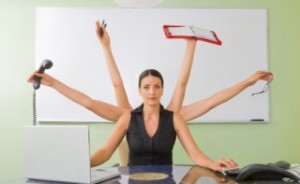 Self Care Tips that lead to Greater Productivity

 Exercise (as a routine)
 Sleep (7-9 hours a night)
 Build breaks into your day
Thank you so much for listening.  If you enjoyed the episode, please consider subscribing in iTunes  and Stitcher and leaving a rating and or review.  This helps us continue to be featured in New & Noteworthy so that more people can find us.