Many of us have gotten so focused on this shiny object I call the online world, that we have completely neglected something right in our backyard —- LOCAL Clients! Should you be focus more time in your local market? The majority of my six and seven figure clients have a huge local element to their business. We're going to talk about whether or not you should be spending time locally, explore the opportunities and if the answer is YES, I'm going to share some of my client's best strategies for connecting and growing a local client base.
This episode is sponsored by AWeber.  Thank you for supporting women entrepreneurs! Find out more and get an all access, 60 Day Free Trial at BizChix.com/Aweber!

Connect with other Female Entrepreneurs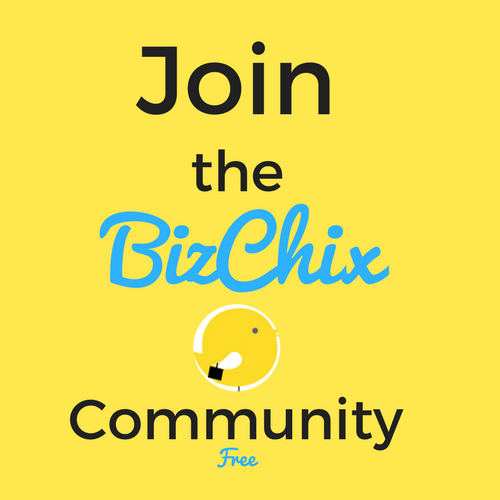 Mentioned in this Episode: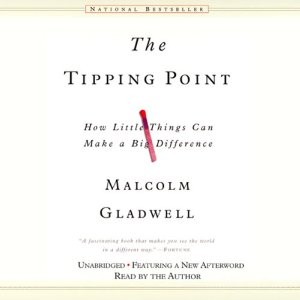 Episodes Mentioned:
Book a Strategy Session or apply to Mastermind with Natalie! Click to Learn More.