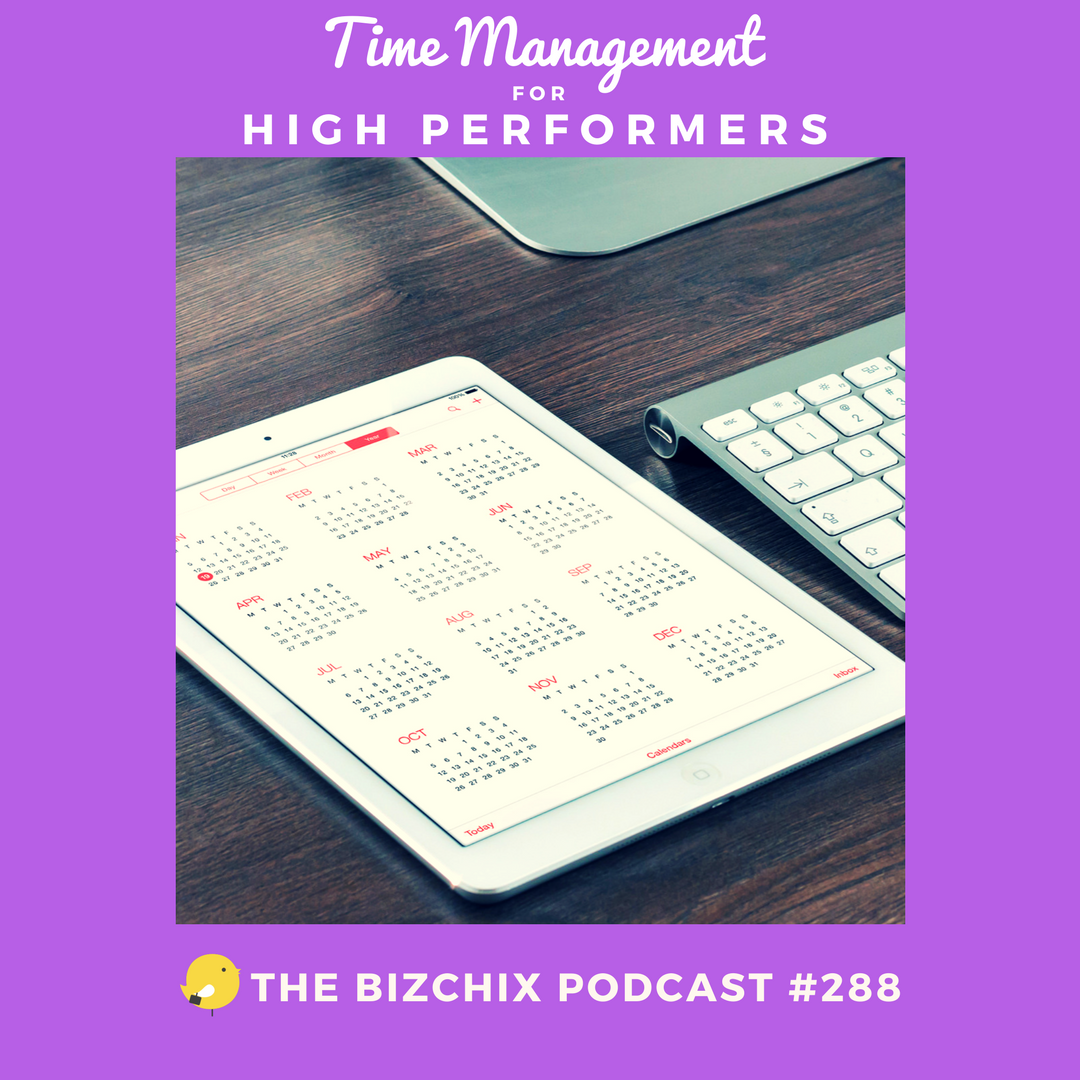 Need help managing your personal and business priorities? Sharing some content that will be presented at BizChix Live! Take back control of your calendar — design your ideal month and ideal week! Plus how to theme your weeks and days and the power of time blocking. Be sure to get the free download straight from the workbook we are using at BizChix Live! 
Key Takeaways:
[1:01] Natalie is at BizChix Live giving the opening keynote! What are some of the topics being covered?The theme for this year's conference is doing things as a CEO.
[6:26] Natalie shares some of her overall views on having a calendar and planning. What's the difference between a personal calendar and a business calendar?
[10:07] What are theme weeks? Natalie talks about her own themes for each week in an ideal month.
[14:55] Natalie also themes her days in a certain way. It's important to tune in to what is best for you to get the most out of your week and time block your days.
[18:06] What is an ideal week? Natalie has some recommendations and examples to help you plan the ideal week.
[24:28] Natalie has some other things that you might want to keep in mind when doing your time blocking in your ideal week and ideal month.
[25:56] Natalie is currently accepting applications for CEO Chix Mastermind program and for the 5-figure level as well!
[28:30] Create a CEO date for yourself in the next seven days, and map out your ideal week and ideal month.
Connect with Other Female Entrepreneurs

 Mentioned in this Episode:
Previous BizChix Episodes Mentioned:
SaveSave
SaveSave
SaveSave
SaveSave
SaveSave
SaveSave