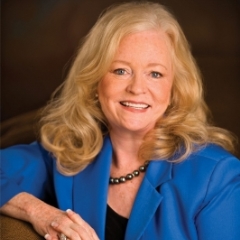 Sharon Lechter is the bestselling co-author of the Rich Dad Poor Dad series, editor of Napoleon Hill's Outwitting the Devil, and the author of Think and Grow Rich: Three Feet From Gold.
She is also the founder and CEO of Pay Your Family First, a financial education organization and has served both presidents Bush and Obama on the first President's Advisory Council on Financial Literacy.
Her new book, THINK AND GROW RICH FOR WOMEN: Using Your Power to Create Success and Significance takes Napoleon Hill's bestselling classic Think and Grow Rich and puts it in a modern context geared towards women.
Inside This Episode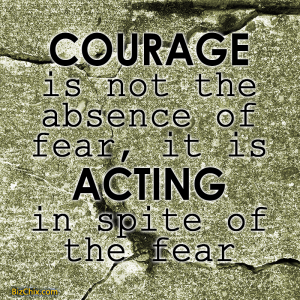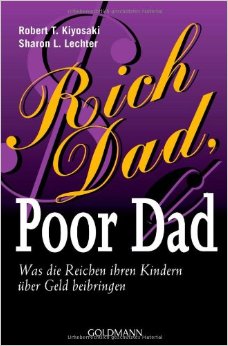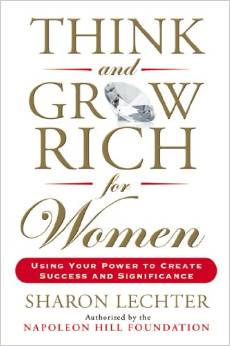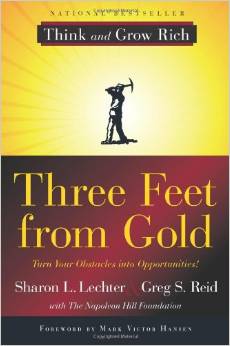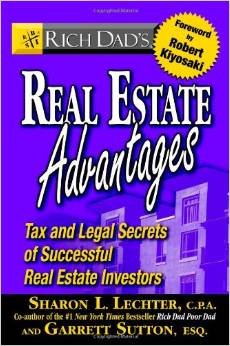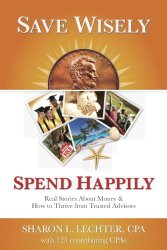 Productivity Tip

2,2,2 rule — to focus on future of the company

2 handwritten notes, 2 emails, 2 phone calls (all 6 for something in the future)
2 calls, 2 notes, 2 emails, 2 social media, 2 texts
never forget you are the primary driver

Connect with Sharon
Thank you so much for listening.  If you enjoyed the episode, please consider subscribing in iTunes  and Stitcher and leaving a rating and or review.  This helps us continue to be featured in New & Noteworthy so that more people can find us.