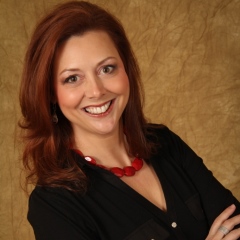 As a best-selling author, Zig Ziglar Motivational Speaker, business owner of multiple companies, wife of 16 years and mother of two young boys, Michelle Prince had to learn the art of juggling her personal and professional life successfully.  Most people are juggling too many things, procrastinating and not getting as much done as they want, which leads to a life of frustration and unfulfilled goals.  Michelle is passionate about helping people live with purpose, follow their passion and take action in big ways!  Michelle has learned the secret to living a happier, more abundant life and she's on a mission to show you how to stop juggling, overcome procrastination and get more done in your business, leadership and life!
Inside This Episode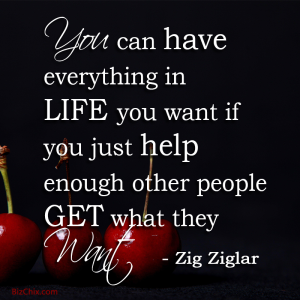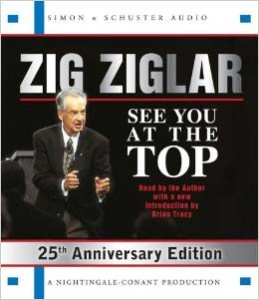 Book Authored by Michelle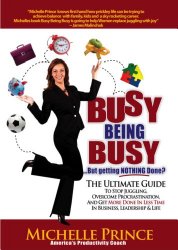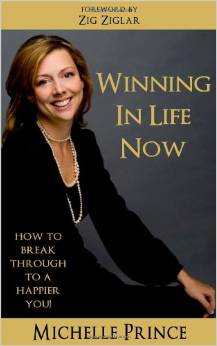 Productivity Tip

The Power of 3 – pick 3 things and commit to doing those three things and nothing else.  puts 3 things…
Wants to accomplish at least 1 one thing before she gets on email
Other Biz Chix Episodes Mentioned
Thank you so much for listening.  If you enjoyed the episode, please consider subscribing in iTunes  and Stitcher and leaving a rating and or review.  This helps us continue to be featured in New & Noteworthy so that more people can find us.