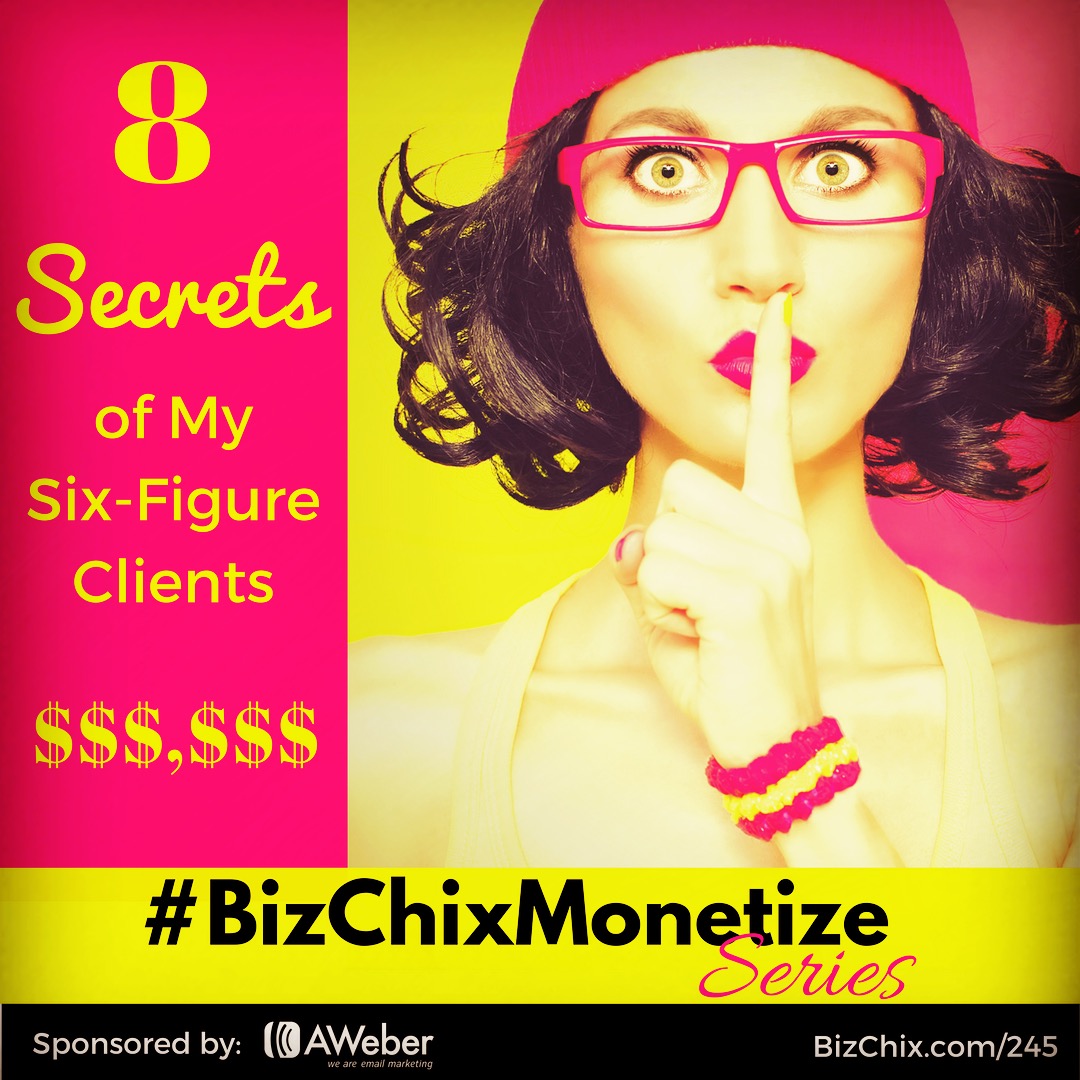 8 Secrets of My Six Figure Clients
I noticed a trend among clients whose revenue exceeds Six Figures. There are certain characteristics, business practices and tactics that make them stand out. Here are eight of the secrets to their success. If I could encourage every entrepreneur to make just one change in their business that would have a HUGE impact, that would be to implement secret #1 – Consistency. My six figure clients set big goals every week and hit them week after week after week.
---
This episode is sponsored by AWeber. Thank you for supporting women entrepreneurs! Find out more and get an all access, 60 Day Free Trial at BizChix.com/Aweber!

---
An overview of the 8 secrets (listen for all the juicy details!)
Consistency
Sell Local
Laser Focused
Long Term Mindset
Endurance
Invest in Their Personal Growth
Positive Money Mindset
Thick Skinned
Mentioned in this Episode:
The 6 Lies of Six Figure Launches Episode
The Truth About Sales and Selling
Self Sabotage Episode
Money Mindset Episode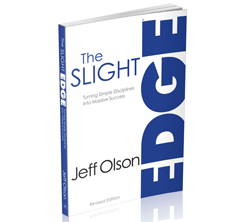 Now go make some money!
Ready to Mastermind in 2017?
Masterminds forming for women entrepreneurs, women podcasters and six figure entrepreneurs.