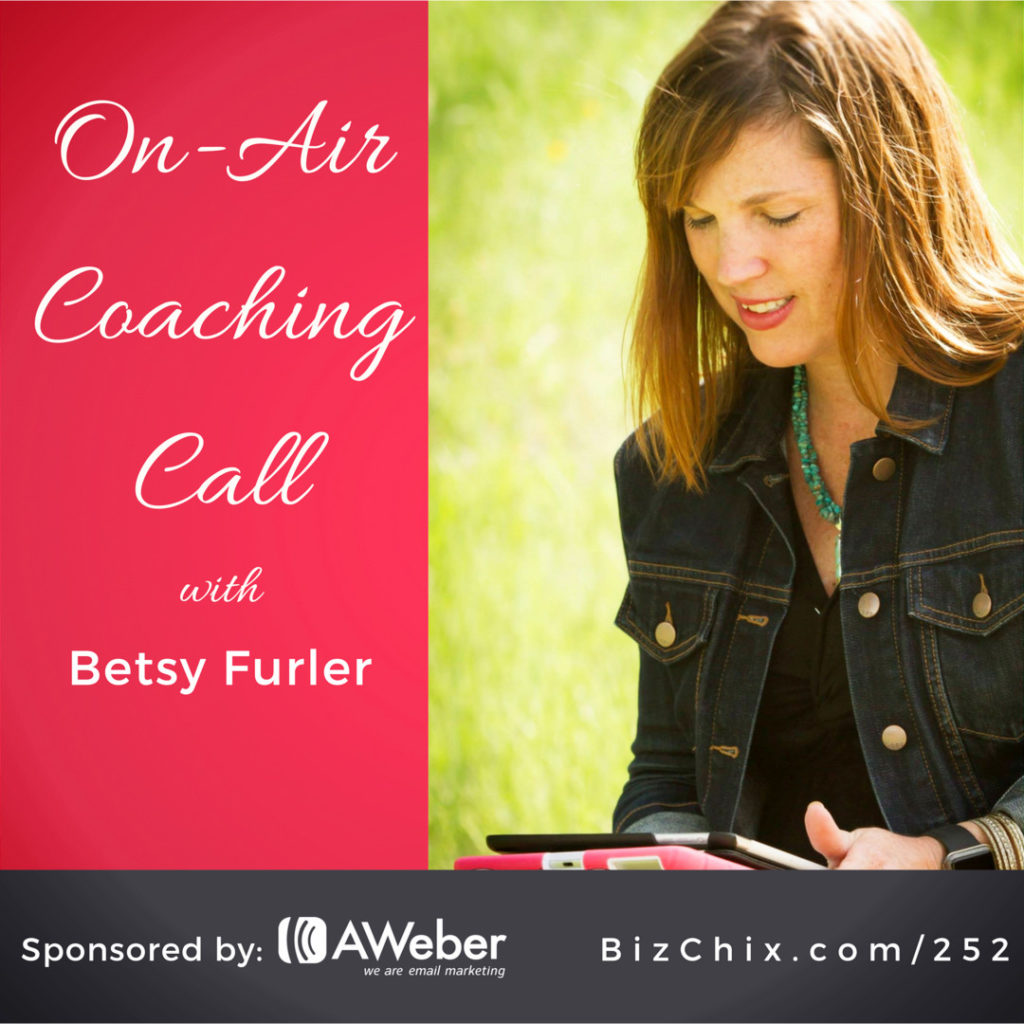 A new on air coaching call with Betsy Furler from Communication Circles who is launching Business #2!
Betsy has been a speech pathologist for over 25 years with five years in private practice. She has a fantastic team taking care of her clients and day to day operations, which has freed her up to launch business #2 as a consultant to the tech industry.
Betsy is an expert in the area of augmentative communication and a pioneer in the use of mobile applications with people with a wide range of abilities. She provides consulting services to app developers and tech companies as well as direct services to people with disabilities utilizing tech solutions.
Here are a few topics we cover in this call:
Launching a Second Business
Stepping into the Role of Influencer
Outsourcing
Pricing Services
Opportunity Cost
Consulting and speaking with technology companies
Impostor Syndrome
Money mindset
This episode is sponsored by AWeber. Thank you for supporting women entrepreneurs! Find out more and get an all access, 60 Day Free Trial at BizChix.com/Aweber!

---

Connect with Betsy Furler:
Connect with Betsy on LinkedIn
Connect with Betsy on Facebook
Join the AAC (Augmentative Communication) Parents Facebook Group
Mentioned in this episode:
Secrets of My Six-Figure Clients
Interested in working with Natalie? Check out her Strategy Sessions and Masterminds.