The number one thing entrepreneurs struggle with is How to Get More Clients.
That is the question I am asked most often and that I cover with clients during Strategy Sessions and Masterminds.
Today I'm sharing the 3 biggest mistakes I see people make when they are trying to land new clients and 12 Strategies for Getting New Clients – Yes – 12.
Download the Free Get More Clients Resource 
This episode is sponsored by AWeber.  Thank you for supporting women entrepreneurs! Find out more and get an all access, 60 Day Free Trial at BizChix.com/Aweber!

How to Get More Clients
3 Mistakes
There a number of mistakes we all make when we are trying to get more clients. Here are the three most common I see. I know these well, as I have experienced all three in my business.
Waiting for clients to find you

Not following up – No answer, does not mean No

Not changing your offer – Change your offer if it is not working!
12 Strategies to Get New Clients
Keep the clients you have

Offer your current clients additional products and services

Connect with past clients

Deeply Know Your Ideal Customer Behavior

Understand Your Customer's Journey

Work Your Network

Connect with Complementary Businesses

Increase Your Visibility

Pay for Leads

Follow-up, Follow-up, Follow-up

Visual Reminder of the # of Leads You Need

Mindset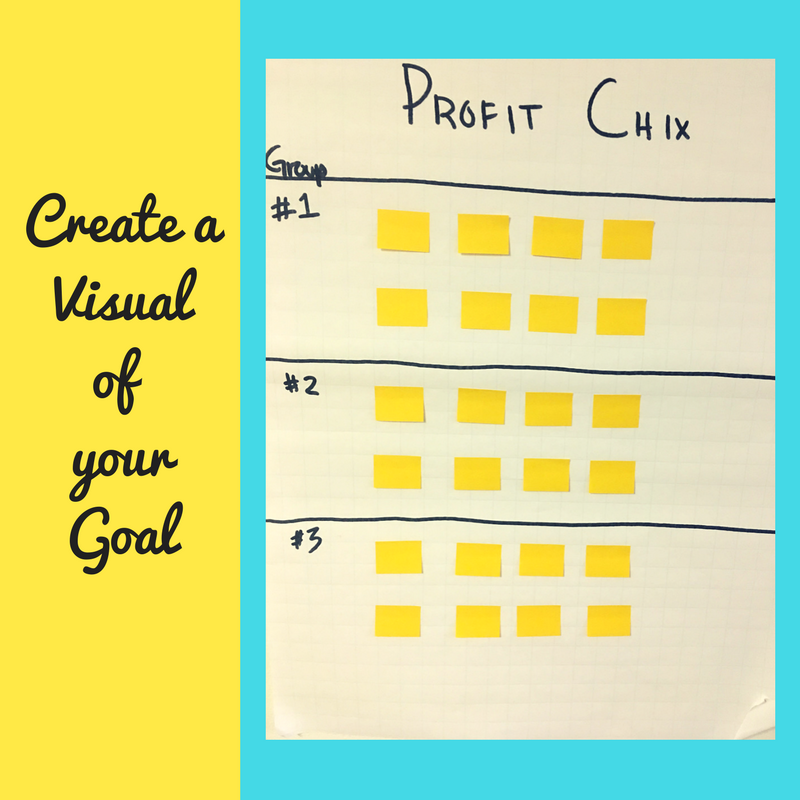 Connect with other Female Entrepreneurs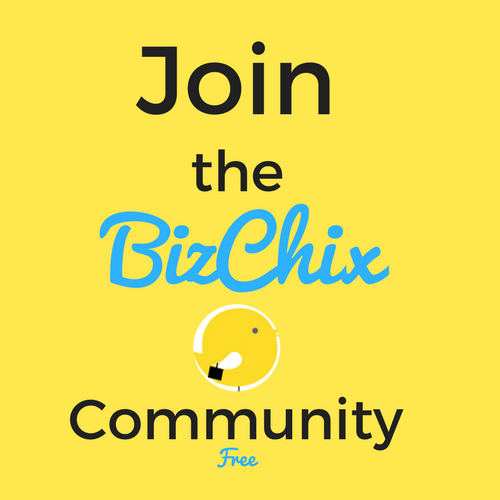 Join the BizChix Community and get my FREE Ideal Week & Month Guide:
Episodes Mentioned:
Apply to mastermind with Natalie and get connected with your Awesome Eight! Click to Learn More.
Download the Free Get More Clients Resource
Image Source: 123RF