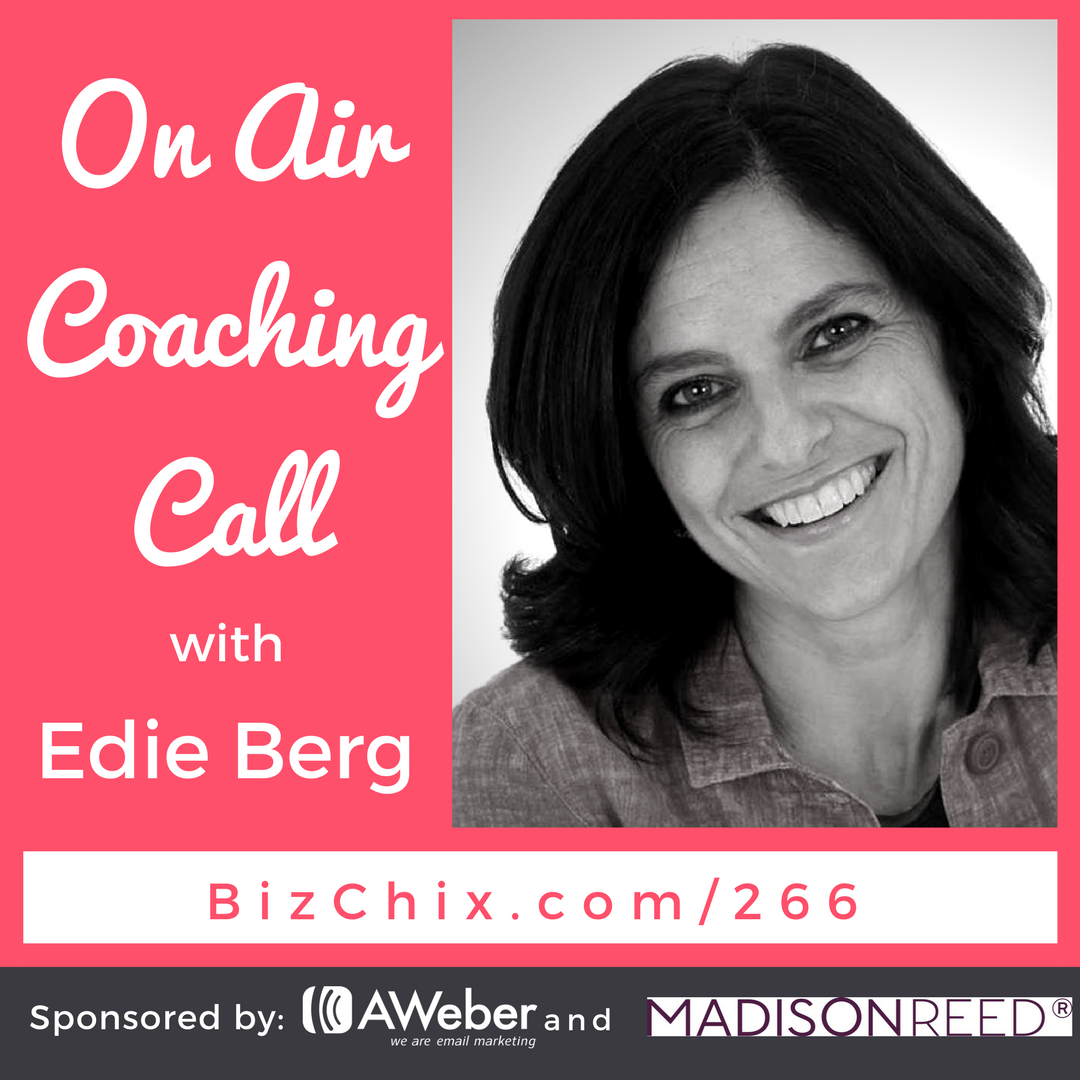 Do you ever wonder where you should go next with your business?
Sometimes there are so many possibilities it is hard to know what to focus on.
Also, have you ever been presented with an opportunity that is exactly what you have been dreaming of? How do you prepare and make the most of it?
In this On Air coaching call, Natalie works with the fabulous Edie Berg, from The Strong Women's Club, to create a plan for her business and podcast. Edie shares her journey of launching a podcast that cast a wide net in terms of her target market to then pivoting and focusing on a specific niche. She recently launched a Virtual Summit which gained her a lot of visibility and shares the results of the summit. Natalie helps Edie look even closer at her niche and see if she can get even more focused and shares how to make the most of the some big meetings she has coming up.
This episode is sponsored by AWeber.  Thank you for supporting women entrepreneurs! Find out more and get an all access, 60 Day Free Trial at BizChix.com/Aweber!

Thank you Madison Reed for saving women time with your innovative at home coloring kits. Get 10% of your first color kit and free shipping using code BIZCHIX.

Creating a Strategic Plan, Niching and Pivoting with Edie Berg
Key Takeaways:
Niching down to a subset target audience, professional Jewish women

Is a Facebook group a good fit for your business?

Do what your best at! Edie is amazing with Facebook Live videos.
Connect with other Female Entrepreneurs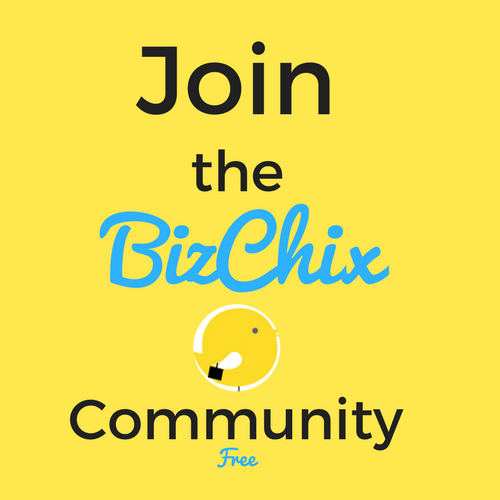 Connect with Edie Berg:
Mentioned in this Episode: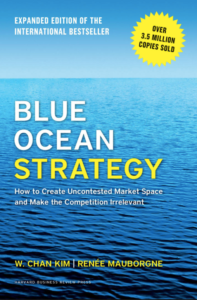 Book a Strategy Session or apply to Mastermind with Natalie! Click to Learn More.