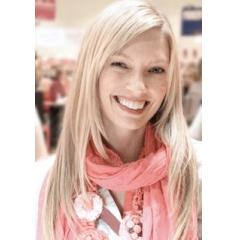 Claudine Hellmuth is living proof that you can have a successful and profitable business that's driven on pure whimsy. She designs and illustrates printable boxes and kits that bring delight to customers young and old.
She's been featured in The New York Times, appeared on The Martha Stewart Show, HGTV, HSN, QVC UK and The DIY Network. Her client list includes projects with major companies like Smart Car, Capitol Records and national publications such as TheSaturday Evening Post.
When she's not covered in paper, glue and tape she's walking her dog Maggie, reading a book or enjoying a well deserved afternoon nap with her very fat cat Mabel.
Inside This Episode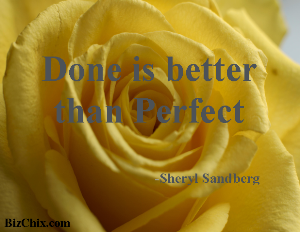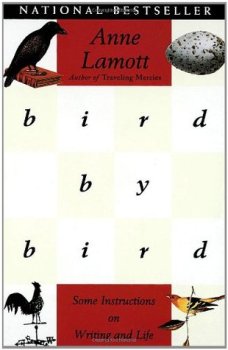 Pomodoro Technique – is a simple yet very effective way to improve your way and study habits.
Thank you so much for listening.  If you enjoyed the episode, please consider subscribing in iTunes  and Stitcher and leaving a rating and or review.  This helps us continue to be featured in New & Noteworthy so that more people can find us.