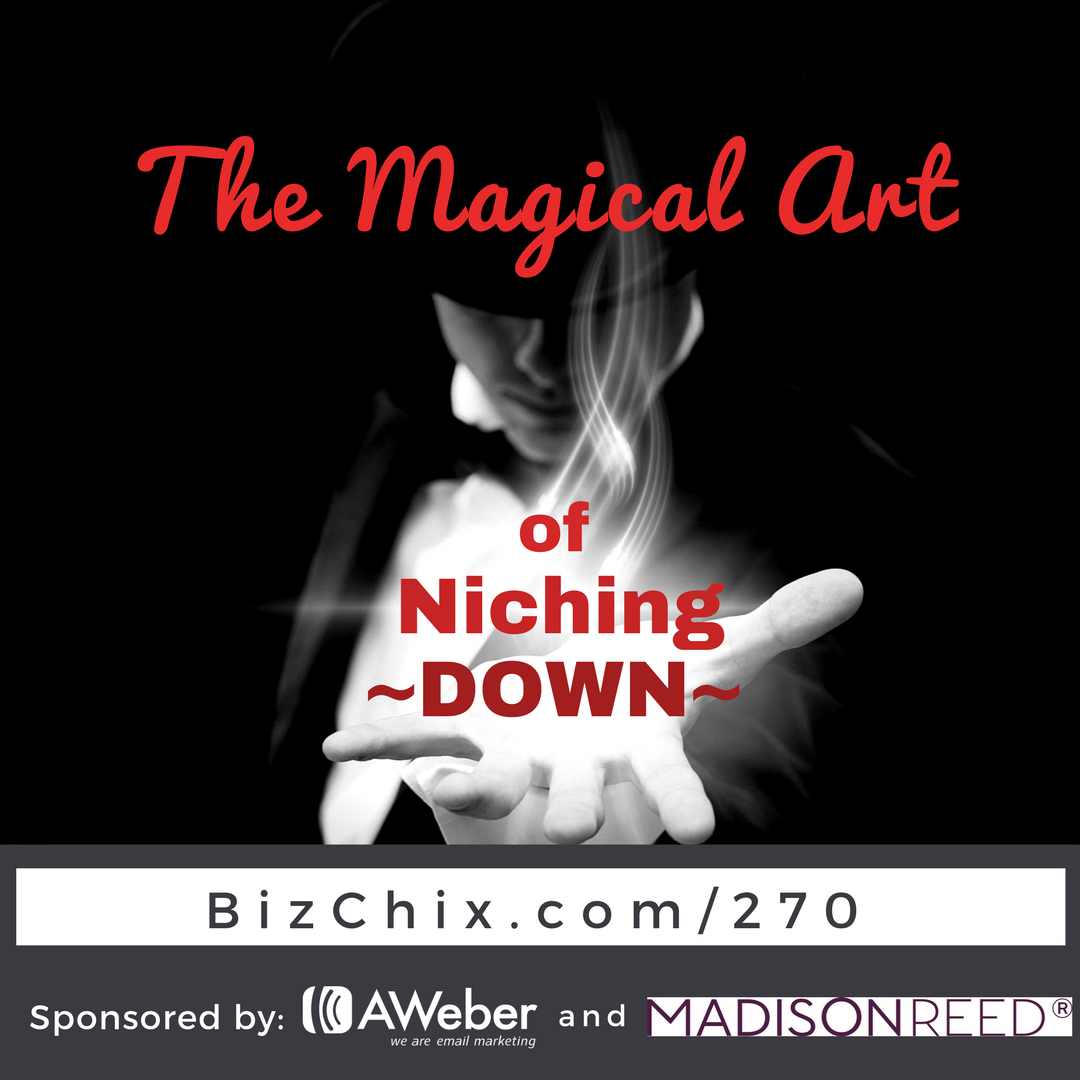 Niching down can be scary. It feels like you are saying no to a huge group of people and turning down business. But the truth is when you try to talk to EVERYONE, you end up talking to no one. In this episode I share 9 ways niching down can benefit you, plus I share about four BizChix community members who saw huge growth in their businesses by choosing to serve a specific niche.
This episode is sponsored by AWeber.  Thank you for supporting women entrepreneurs! Find out more and get an all access, 60 Day Free Trial at BizChix.com/Aweber!

Thank you Madison Reed for saving women time with your innovative at home coloring kits. Get 10% of your first color kit and free shipping using code BIZCHIX.

Connect with other Female Entrepreneurs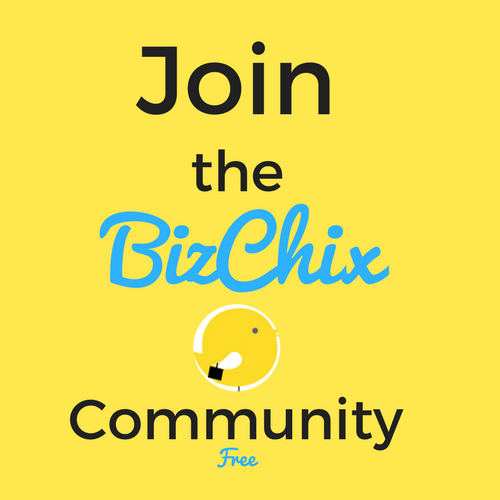 Mentioned in this Episode:
Episodes Mentioned:
Book a Strategy Session or apply to Mastermind with Natalie! Click to Learn More.
Image Source: 123RF