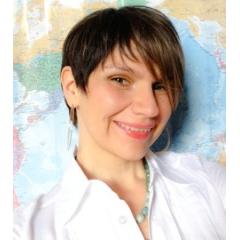 Jennifer Corr is the owner of a cloud-based business support office.  Using today's technology, Jennifer and her associates enable entrepreneurs and small to medium sized businesses to work from anywhere, with anyone, by providing user-friendly cloud-based solutions and administrative support that will allow them to get things done.
Jennifer is a well traveled, creative, motivated, results-driven professional with more than 18 years of business support experience. In 2011, her love of the outdoors brought her from Canada to New Zealand, where she has made her new home. She is now living happily in the Waikato Region with her partner and is devoted to helping businesses and entrepreneurs get organized and develop ideas that set them apart.
Inside This Episode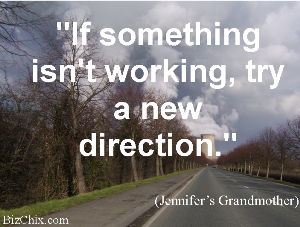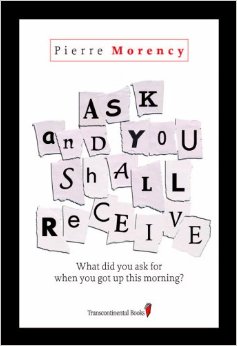 My productivity tool is PODIO
Since most of my work is cloud-based, I can communicate with my team, client, and vendors through this one tool. Together, we can track our leads, sales, proposals, projects, ideas, review designs and emails. I've even created a personal workspace for myself and my partner, where we have a "Vision Board" app and track our dreams and goals… we create tasks for each other, track savings, etc… It's brilliant and I encourage everyone to try them out. It's free for up to 5 users, and even after that it only costs $9 USD / month per user.
Thank you so much for listening.  If you enjoyed the episode, please consider subscribing in iTunes  and Stitcher and leaving a rating and or review.  This helps us continue to be featured in New & Noteworthy so that more people can find us.