How do you go from ZERO clients to MULTIPLE paying clients in the matter of a few weeks? We are breaking down how Joanna Sapir did just that. Joanna shares how she took immediate action on my challenge to offer 10 free calls and how she turned these calls into clients. She also shares the process she went through to go from brainstorming to booked. Then I answer some questions Joanna has on the next steps to building her coaching practice. Don't miss the free download that includes a step by step guide to create your own email script, plus get a copy of the exact email Joanna's sent out! One of the things I am most excited about is that this is what is working now. This is a real time success story.
This episode is sponsored by AWeber.  Thank you for supporting women entrepreneurs! Find out more and get an all access, 60 Day Free Trial at BizChix.com/Aweber!

Thank you Madison Reed for saving women time with your innovative at home coloring kits. Get 10% of your first color kit and free shipping using code BIZCHIX.

Launching a Coaching Practice and Converting Free Calls with Joanna Sapir
– Click for Free Resource for you:
Key Takeaways:
[7:30] Natalie introduces Joanna to the show
[10:26] Joanna chats about starting her new business and her services
[13:26] Joanna takes on Natalie's challenge by contacting her existing network
[23:46] What are you waiting for to take action… a website, a logo, etc?
[40:26] When should you give out your terms and conditions?
[42:45] The difference between coaching and consulting
[48:20] When can Joanna spend money on her business?
[57:32] How to work with beta testers and new clients
[1:05:54] How to get in contact with Joanna
[1:08:16] Natalie's final thoughts
Connect with other Female Entrepreneurs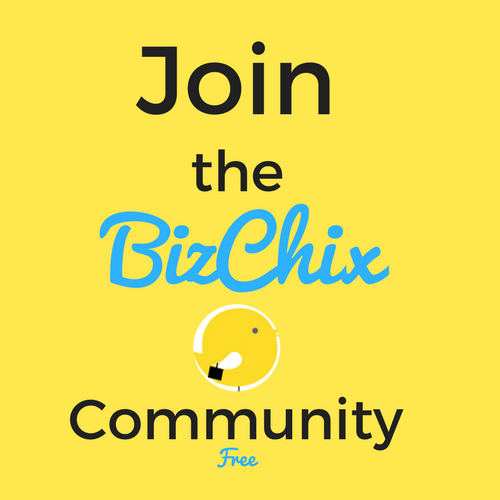 Connect with Joanna:
Mentioned in this Episode:
Episodes Mentioned:
Book a Strategy Session or apply to Mastermind with Natalie! Click to Learn More.