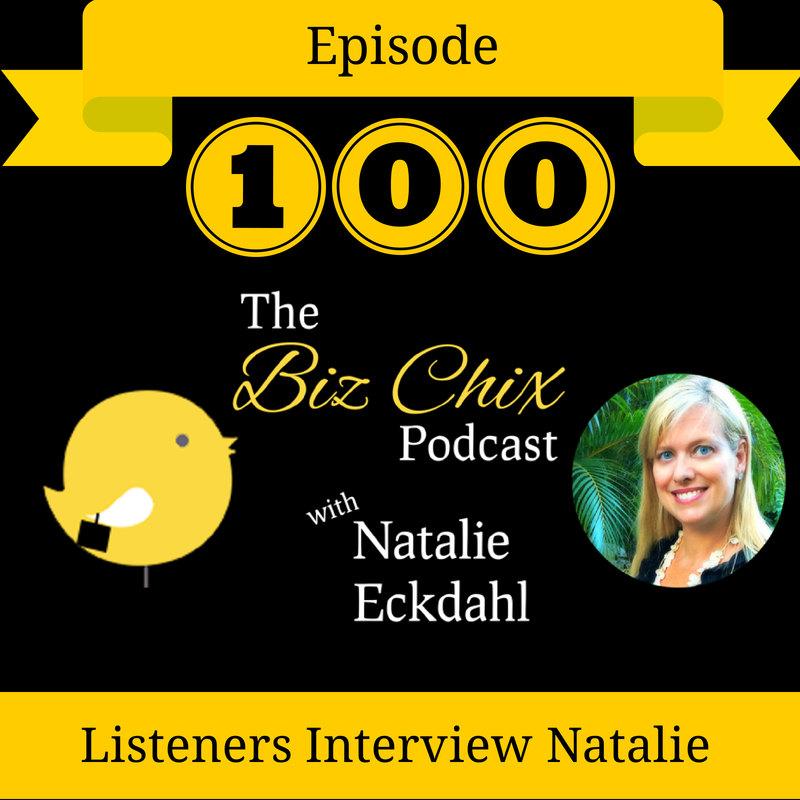 The tables are turned! The Biz Chix Podcast host Natalie Eckdahl is interviewed by listeners of the show. Get intimate with Natalie as she answers questions about her life, her family and her business. Natalie also shares how she stays productive running two businesses and being a mom to soon to be 3 children. Finally, hear some of Natalie's top takeaways from the first 100 episodes!
Inside this episode
Thanks to Listeners for their Questions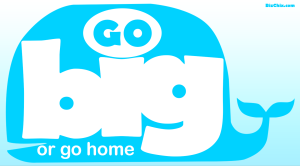 My top recommendation for business books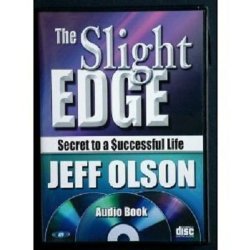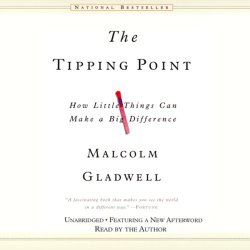 My favorite productivity tool
Key Takeaways from past episodes

You don't need to be perfect to start something

Thanks to Previous Guests for their Shout Outs
Other episodes mentioned on the show
Additional resources
Thank you so much for listening.  If you enjoyed the episode, please consider subscribing in iTunes  and Stitcher and leaving a rating and or review.  This helps us continue to be featured in New & Noteworthy so that more people can find us.